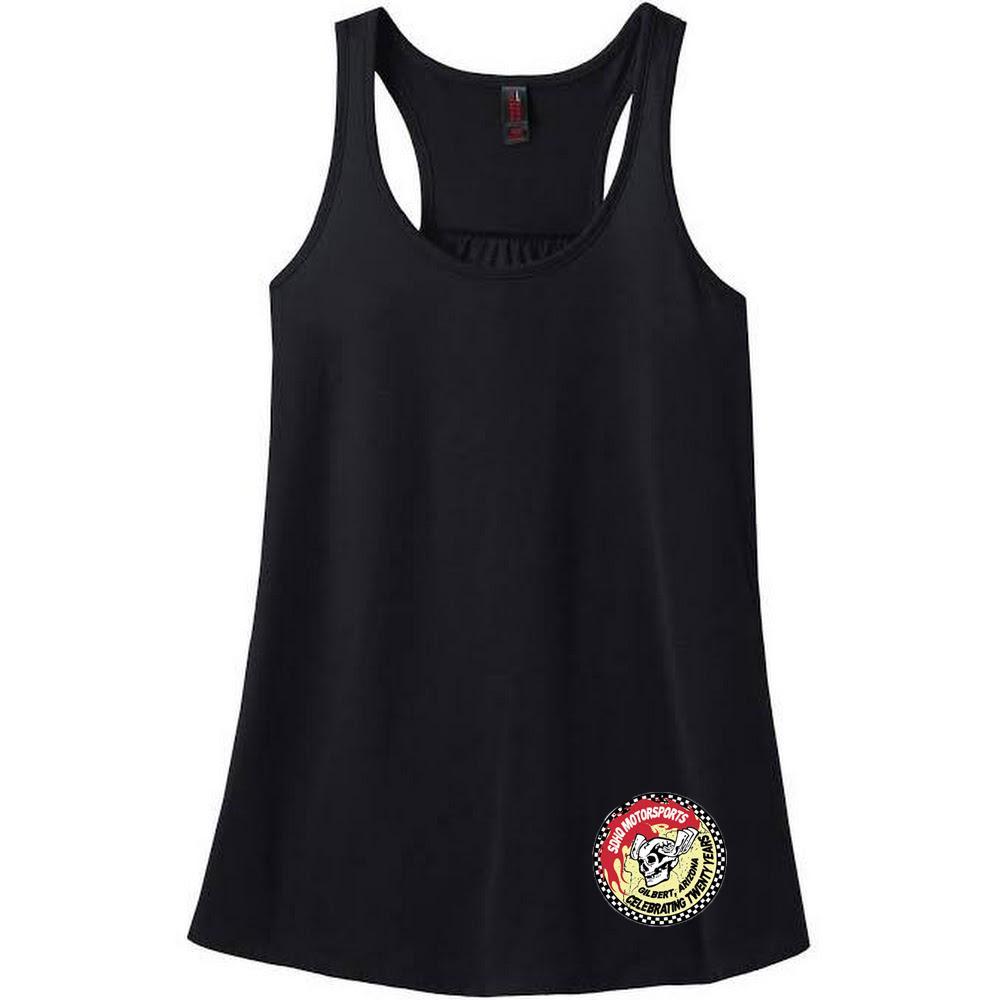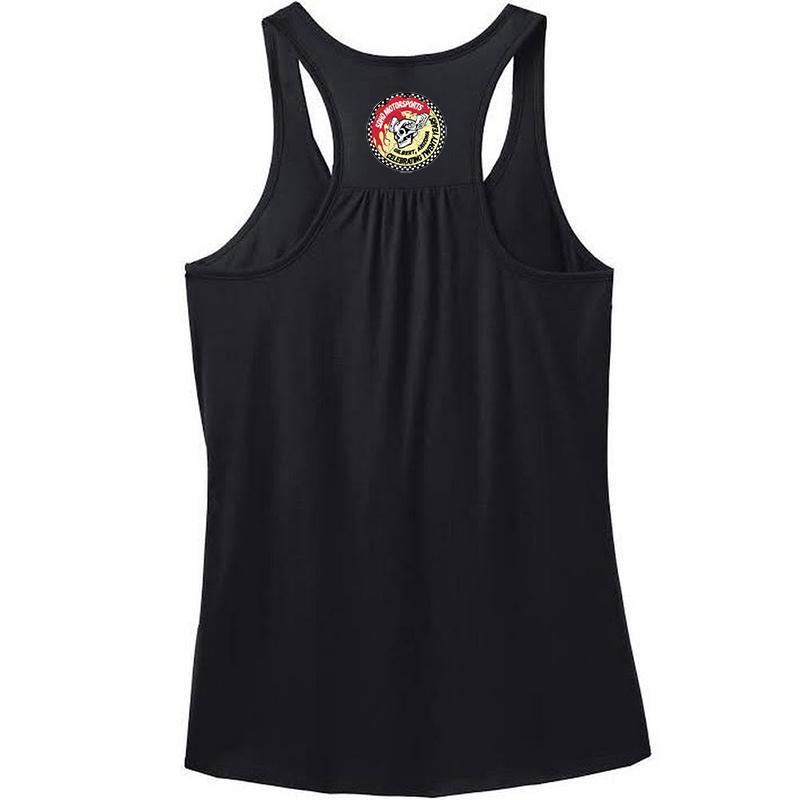 SDHQ Motorsports 20 Year "Motor Head" Gathered Back Womens Tank
STATE OF CALIFORNIA CONSUMER WARNING: Some products may contain chemicals such as DEHP, which can cause cancer, birth defects or other reproductive harm.
Celebrate 20 years of SDHQ with our line of anniversary shirts and tank tops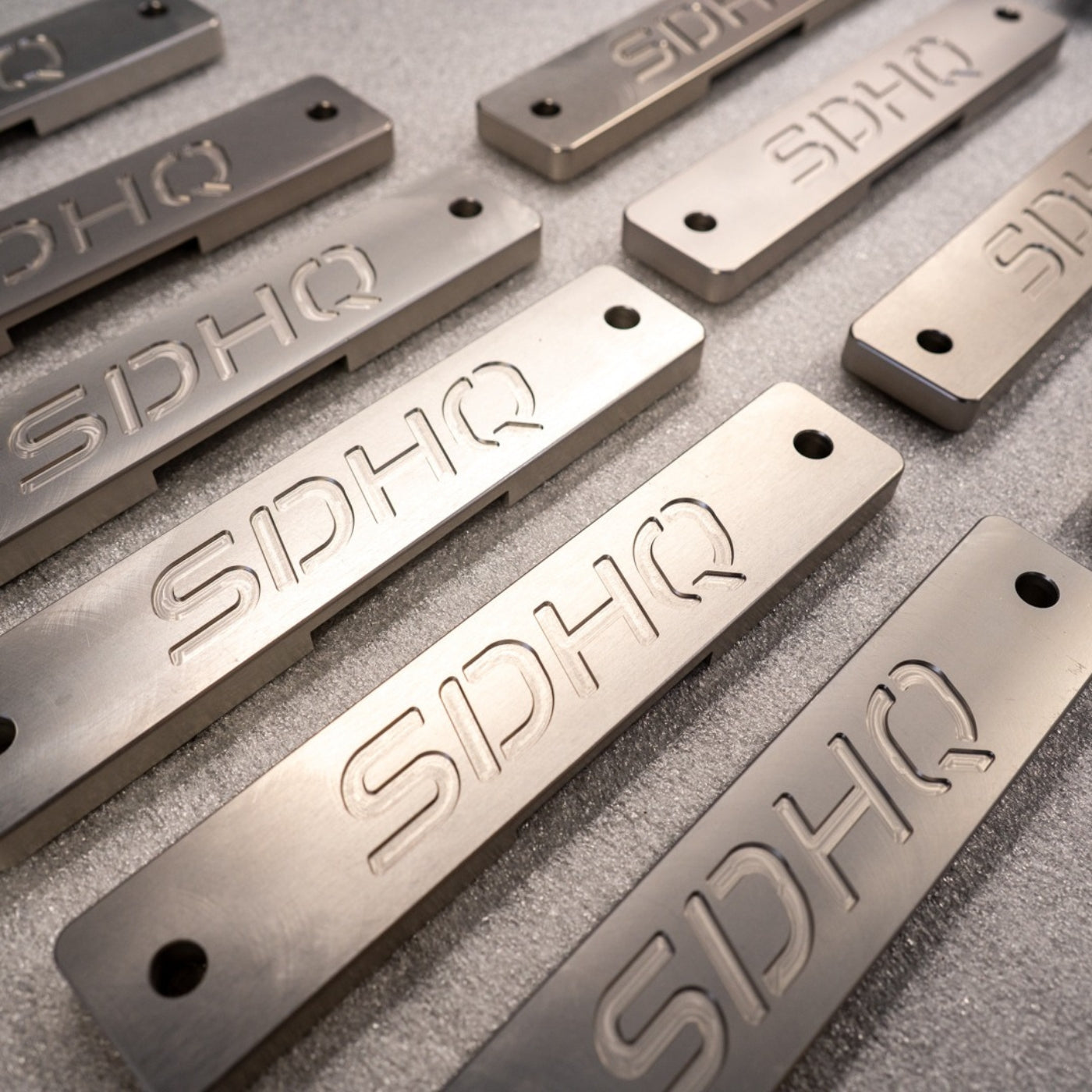 American-made Excellence
SDHQ: Built for Adventure
Experience American-made excellence from SDHQ, your fellow off-road enthusiasts. We take pride in crafting high-quality, custom products right at our headquarters for unparalleled performance and durability.
Check out what 'SDHQ Built' means for us as well as our customers: