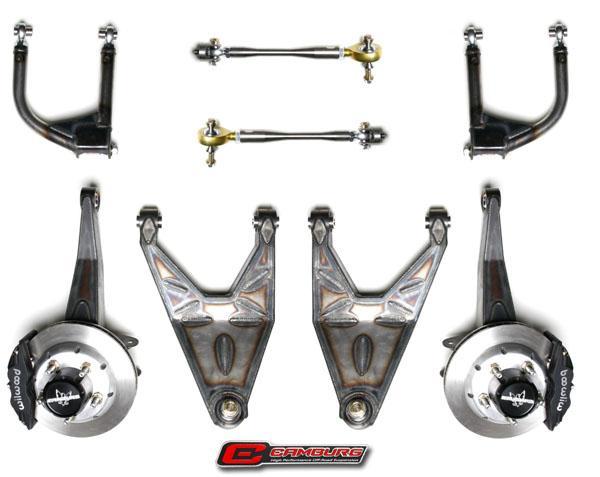 '96-04 Toyota Tacoma Race Long Travel Kit
'96-04 Toyota Tacoma Race Long Travel Kit
MCQUEEN
190 South McQueen Road
Suite 109
Gilbert AZ 85233
United States
+14806332929
The all new Camburg Race Kit is now available! This kit is capable of over 20 of wheel travel. With billet hub centric hubs, Wilwood disk brakes, custom fabricated spindles, and lower A-arms with 1 uniball frame pivots and 1.5 lower uniball for the ball joint, and full heim steering it is no wonder why this is the most advanced kit available today. This race system is for two wheel drive 6 lug Toyota Tacoma trucks from 1995-2004.

Heim upper arms
Fabricated spindles
Billet aluminum hubs
Lower boxed a-arms
Heim steering
All hardware 
- Heim upper arms
- Fabricated spindles
- Billet aluminum hubs
- Lower boxed a-arms
- Heim steering
- All hardware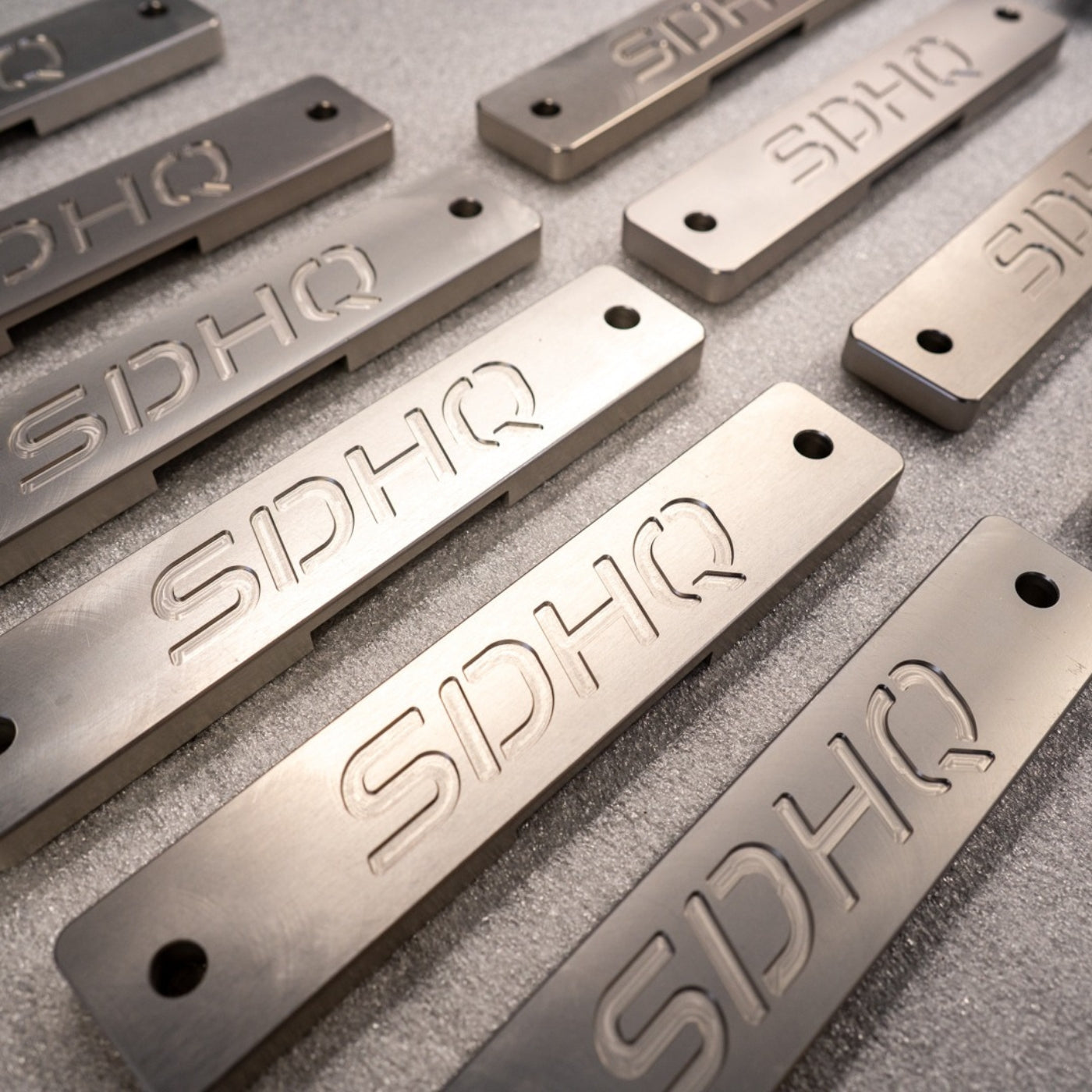 American-made Excellence
SDHQ: Built for Adventure
Experience American-made excellence from SDHQ, your fellow off-road enthusiasts. We take pride in crafting high-quality, custom products right at our headquarters for unparalleled performance and durability.
Check out what 'SDHQ Built' means for us as well as our customers: