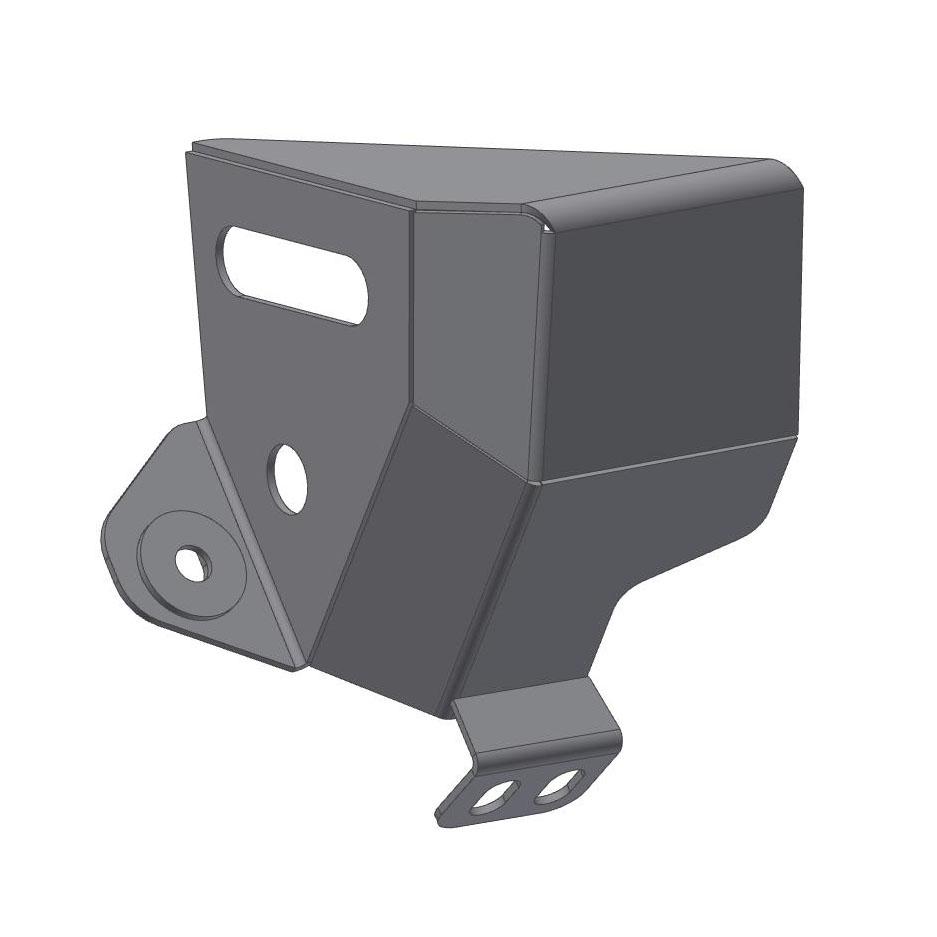 '10-23 Toyota 4Runner CBI Off-Road Washer Fluid Reservoir Skid Plate
STATE OF CALIFORNIA CONSUMER WARNING: Some products may contain chemicals such as DEHP, which can cause cancer, birth defects or other reproductive harm.
Protect your 4Runner's Washer Fluid Reservoir with CBI Off-Road's Washer Fluid Reservoir Skid Plate.
FITMENT:
2010-2023 (5th Gen) Toyota 4Runner
Toyota 4Runner Washer Fluid Reservoir Skid Plate
2010-2020 Toyota 4Runner CBI Offroad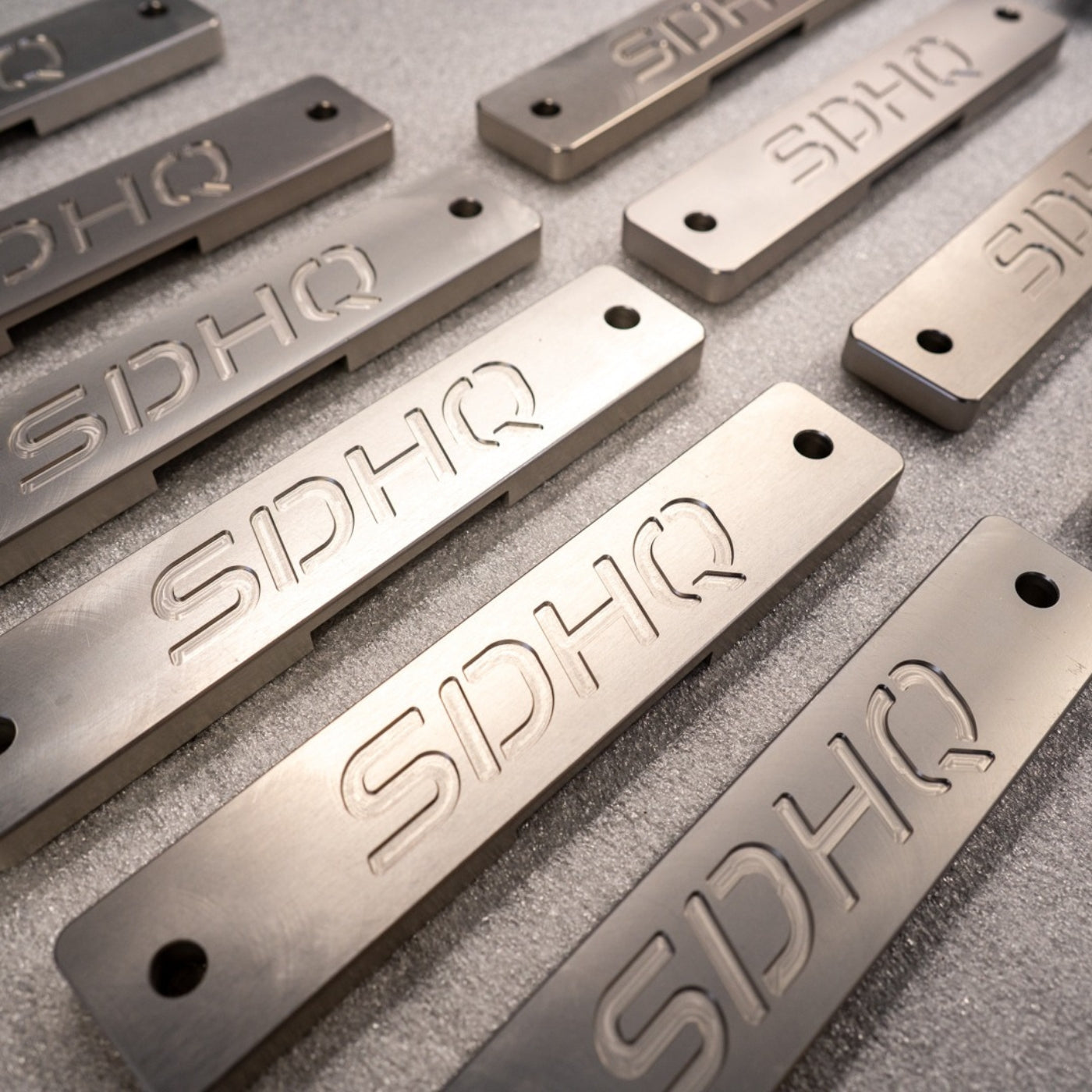 American-made Excellence
SDHQ: Built for Adventure
Experience American-made excellence from SDHQ, your fellow off-road enthusiasts. We take pride in crafting high-quality, custom products right at our headquarters for unparalleled performance and durability.
Check out what 'SDHQ Built' means for us as well as our customers: