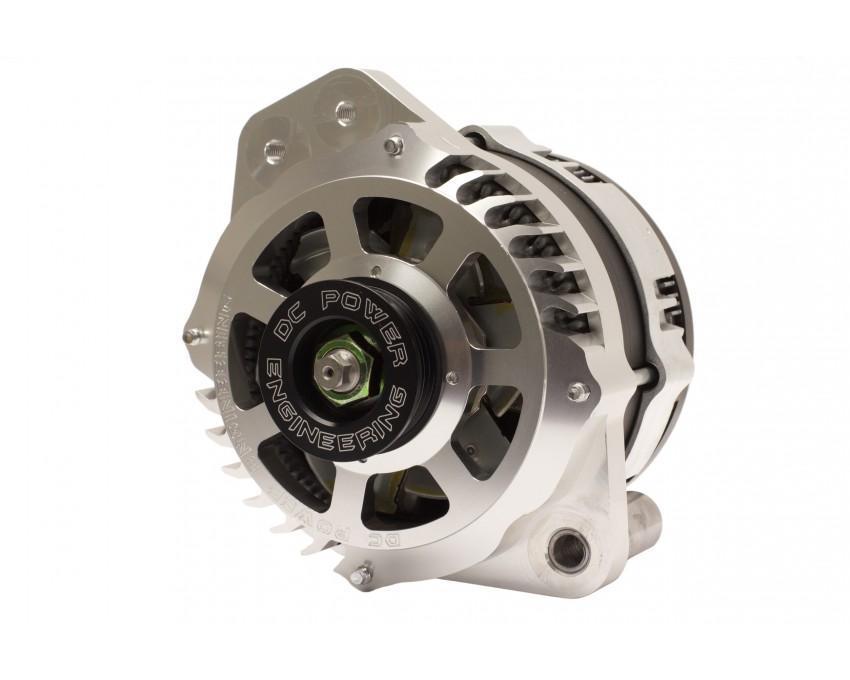 '16-21 Toyota Tacoma 3.5L 270 AMP XP High Output Alternator
STATE OF CALIFORNIA CONSUMER WARNING: Some products may contain chemicals such as DEHP, which can cause cancer, birth defects or other reproductive harm.
DC Power Engineering's  XP series high-output alternators for the Toyota Tacoma are the ultimate upgrade when you need the absolute biggest and most sophisticated high output alternator on the planet.

All of DC Power's XP series alternators are designed for one purpose, brute force idle output. When you need the most extreme idle output with the most sophisticated integrated alternator-monitoring system to prevent thermal failures is where the XP alternator delivers. Every DC Power product we sell is held to the strictest quality standards in the industry. We only use 100% brand new USA made components along with one of the most rigorous testing before each individual alternator leaves our shop. Each XP series alternator comes standard with our custom hard-anodized billet aluminum pulley and 2-year replacement warranty. If you're looking for a significant overall increase in top end and idle output, the XP series alternator is your solution.
SPECS:
OEM Fitment
14.8
200
180
270
250
Yes - Direct plug-in OEM PCM Compliant
6 Phase Hairpin
3 amps
8MM x 1.25 Copper
Yes with 3-Step Thermal Protection
12 50 amp press fit diodes
Aluminum
SPECS:
MOUNTING TYPE: OEM Fitment
OUTPUT VOLTAGE: 14.8
IDLE AMPERAGE: 200
HOT IDLE AMPERAGE @ 200° F: 180
MAX AMPERAGE: 270
HOT MAX AMPERAGE @ 200° F: 250
DOESN'T AFFECT VEHICLES PCM, CHECK ENGINE LIGHT OR CHARGE LIGHT: Yes - Direct plug-in OEM PCM Compliant
STATOR CONFIGURATION: 6 Phase Hairpin
AVERAGE A/C RIPPLE CURRENT: 3 amps
POSITIVE OUTPUT STUD SIZE: 8MM x 1.25 Copper
TEMPERATURE COMPENSATION: Yes with 3-Step Thermal Protection
RECTIFIER: 12 50 amp press fit diodes
RECTIFIER HEATSINK: Aluminum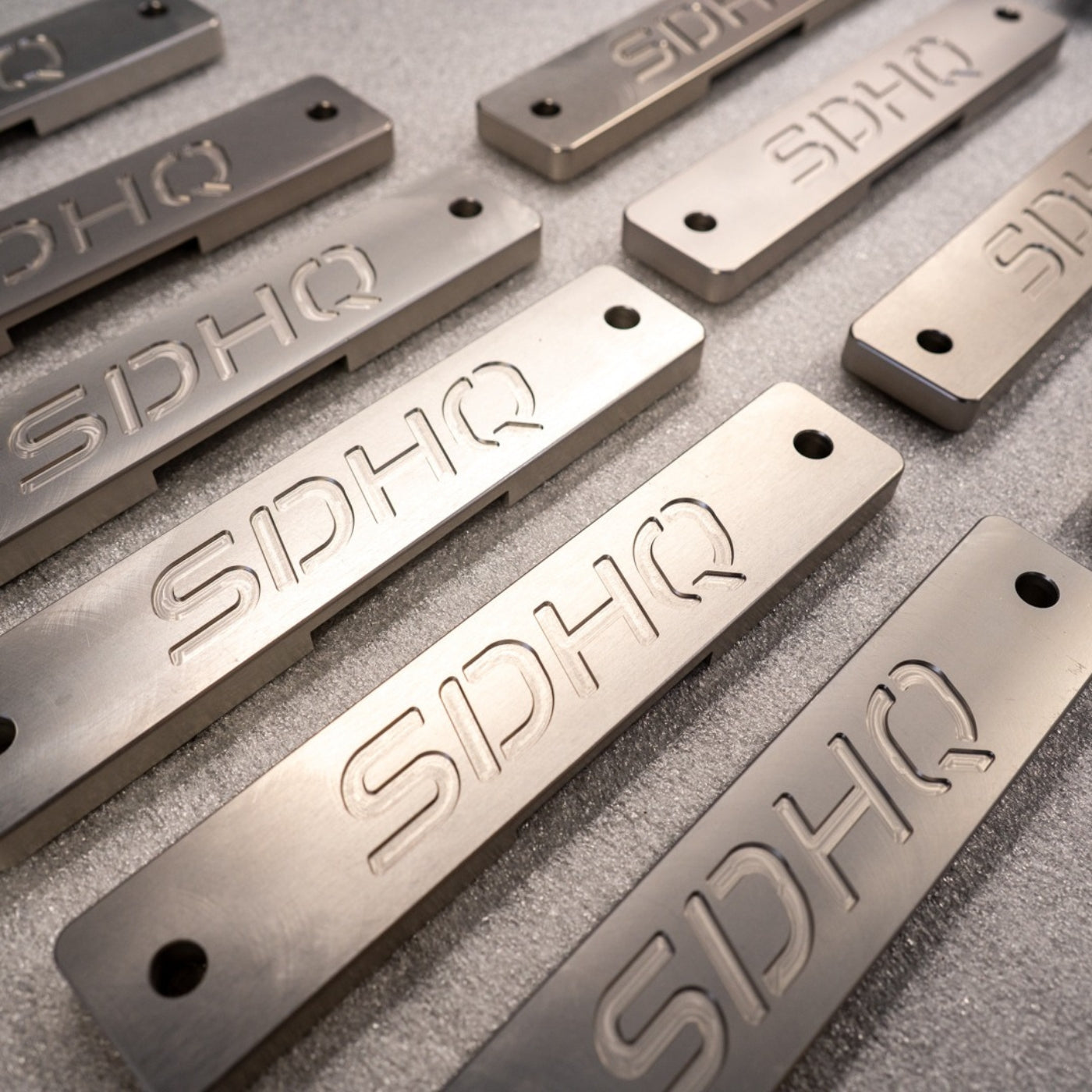 American-made Excellence
SDHQ: Built for Adventure
Experience American-made excellence from SDHQ, your fellow off-road enthusiasts. We take pride in crafting high-quality, custom products right at our headquarters for unparalleled performance and durability.
Check out what 'SDHQ Built' means for us as well as our customers: