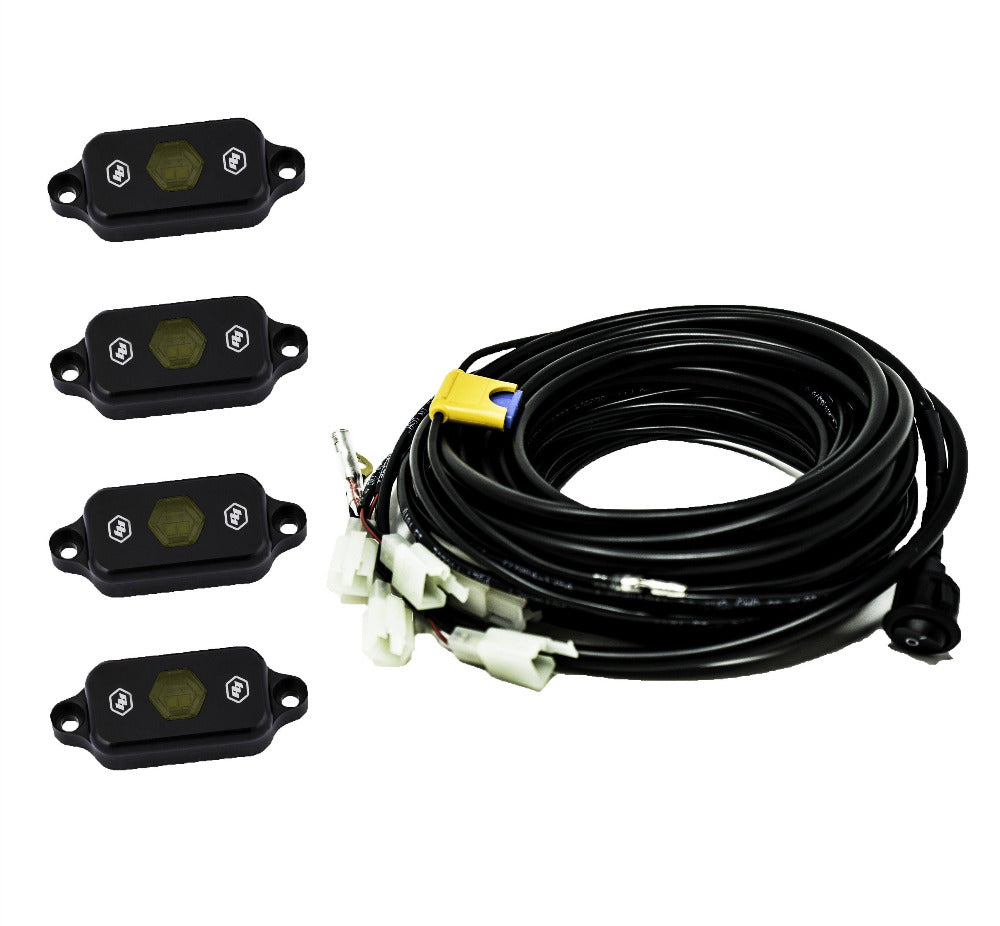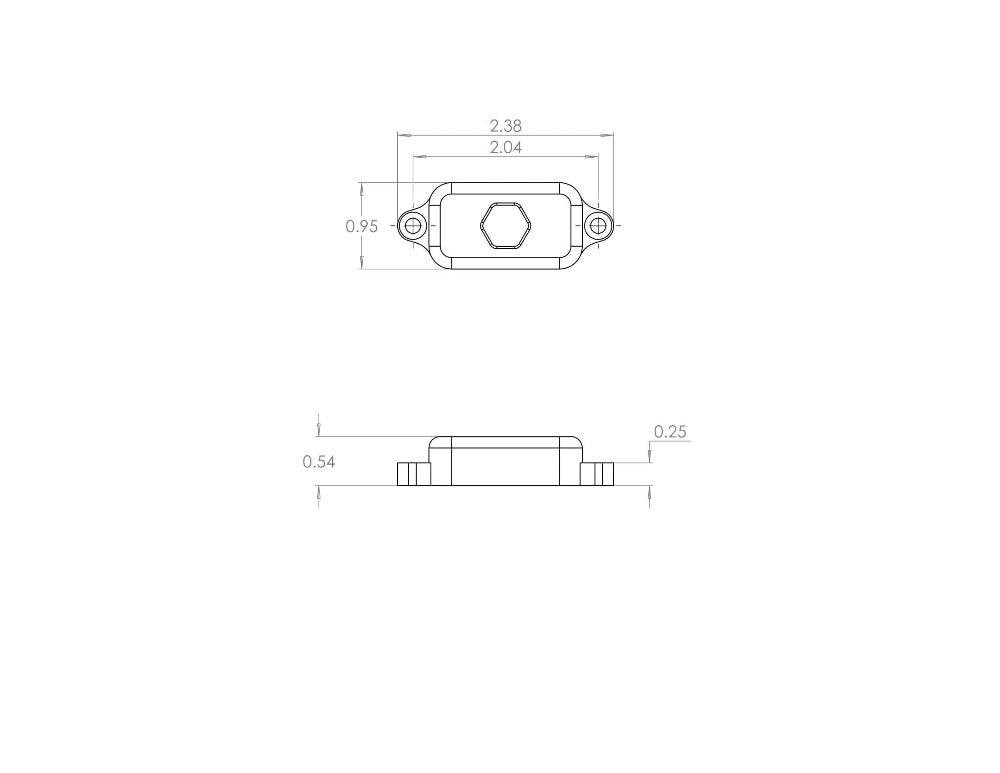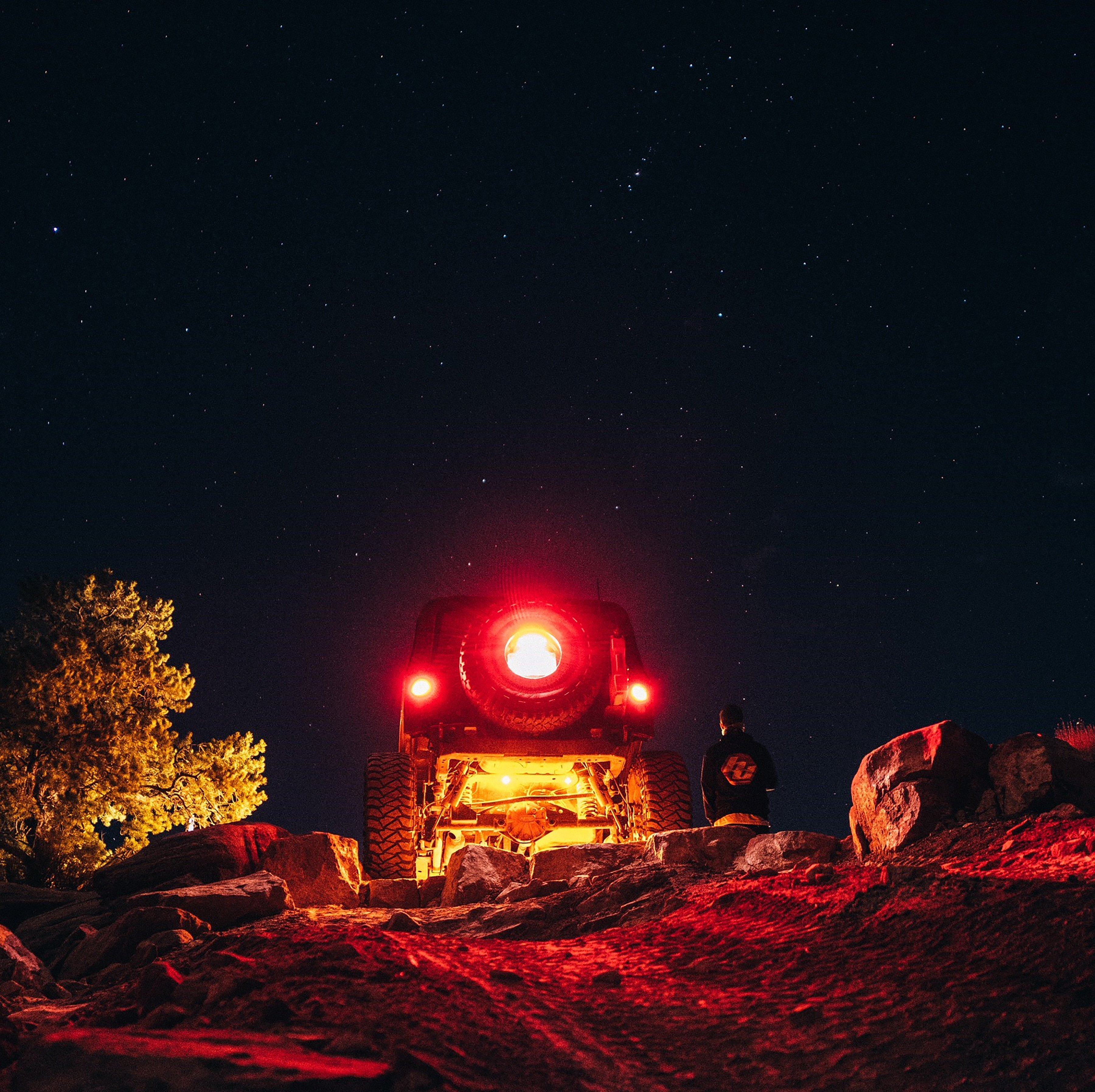 Universal Rock Light Kit
STATE OF CALIFORNIA CONSUMER WARNING: Some products may contain chemicals such as DEHP, which can cause cancer, birth defects or other reproductive harm.
Baja Design's Universal Rock Light Kit takes the guess work out of buying wiring and trying to figure out how to pin relays. All of the lengths are pre-cut to reach all four corners of your small to mid-sized vehicle with some wiggle room on each lead to route the wiring any desired way. This kit includes the rock lights, and wiring for a truly turn key kit.

Available Colors:
Amber
Blue
Green
Red
White
Included With Kit:
Wiring Harness
x4 Rock Lights
Included With Kit:
Wiring Hanress
x4 Rock Lights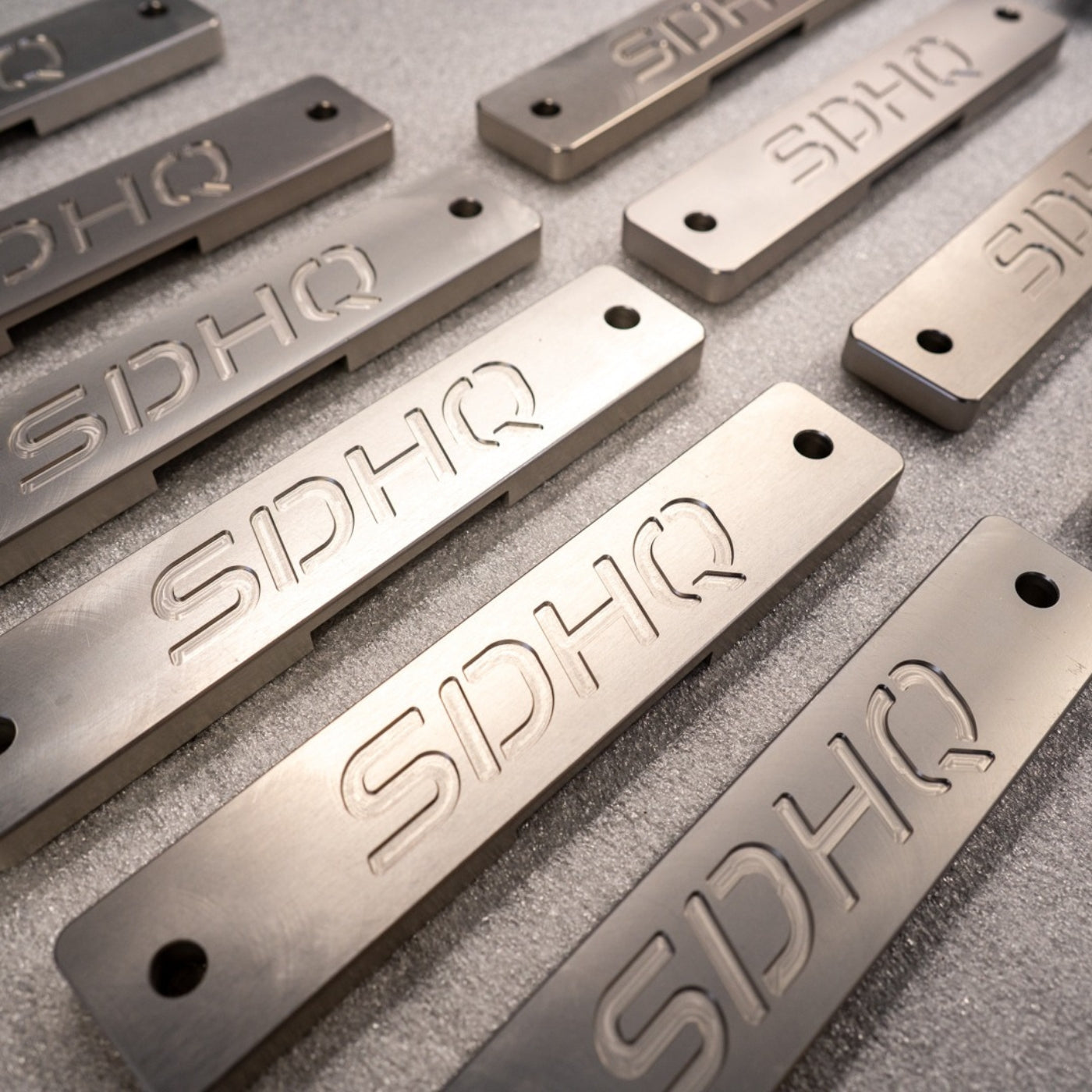 American-made Excellence
SDHQ: Built for Adventure
Experience American-made excellence from SDHQ, your fellow off-road enthusiasts. We take pride in crafting high-quality, custom products right at our headquarters for unparalleled performance and durability.
Check out what 'SDHQ Built' means for us as well as our customers: