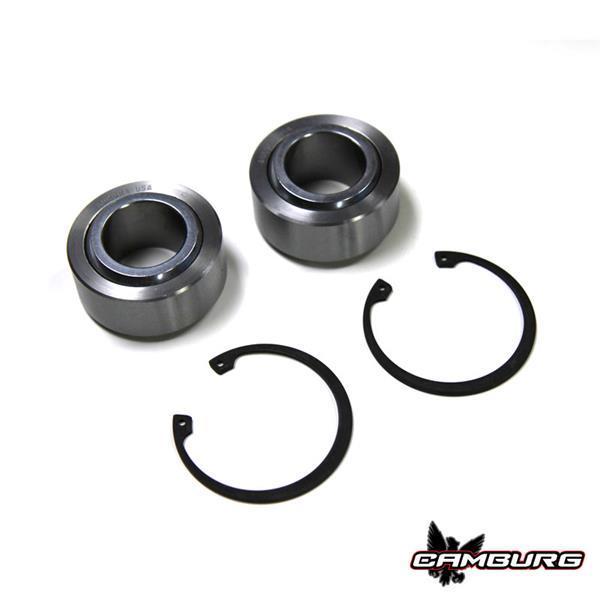 Camburg Upper Arm Replacement Uniball Kit
STATE OF CALIFORNIA CONSUMER WARNING: Some products may contain chemicals such as DEHP, which can cause cancer, birth defects or other reproductive harm.
PRODUCT OVERVIEW:
Camburg's uniball kit is whats required to rebuild the uniballs in your Camburg upper arms. The kit includes two uniballs and two snap rings. Select your model for pricing and uniball size. If you have an older version arm that uses a smaller uniball, make note of it in the order details.
96-04 Tacoma 1 in Uniball
05-15 Tacoma 1.25 in Uniball (old arms 1 in Uniball)
00-06 Tundra 1 in Uniball
07-Current Tundra 1.50 in Uniball
07-15 Tundra 1.50 in Uniball (old arms 1 in Uniball)
FJ Cruiser- 1.25 in Uniball (old arms 1 in Uniball)
04-15 F-150- 1.25 in Uniball (old arms 1 in Uniball)
Raptor 1.50 in Uniball (bushing arms 1 in Uniball)
07-15 Silverado 1.25 in Uniball
01-15 2500/3500 HD 1.25 in Uniball
03-14 Titan 1 in Uniball 
17-Current Raptor 1.25 In Uniball
Confirm sizing before ordering as some older version upper arms use a smaller 1.00″ uniball. Easiest way to tell is by the bolt. If the bolt is a hex head and above the uniball, than it's a 1″ uniball as the 1.50″ has the bolt recessed below.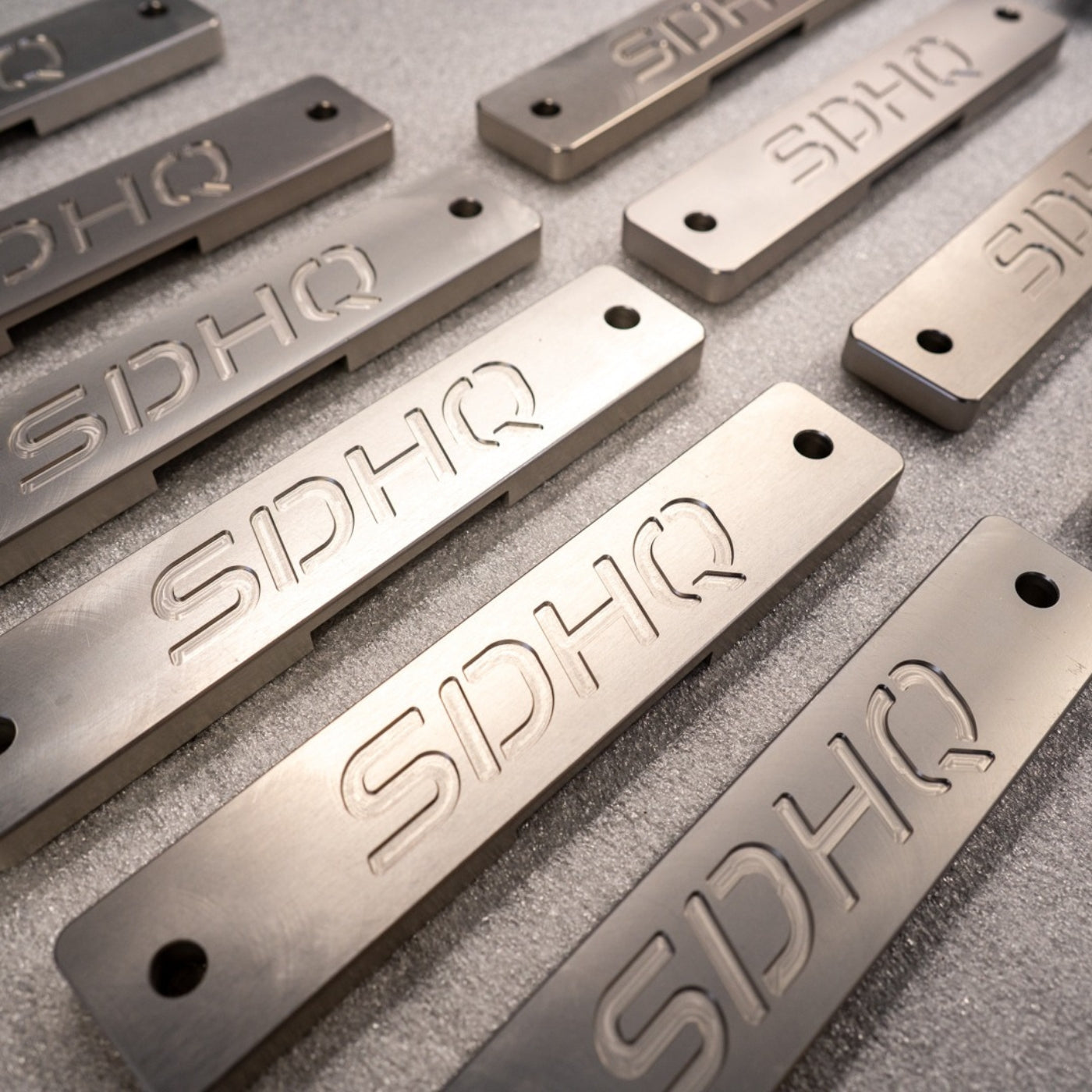 American-made Excellence
SDHQ: Built for Adventure
Experience American-made excellence from SDHQ, your fellow off-road enthusiasts. We take pride in crafting high-quality, custom products right at our headquarters for unparalleled performance and durability.
Check out what 'SDHQ Built' means for us as well as our customers: