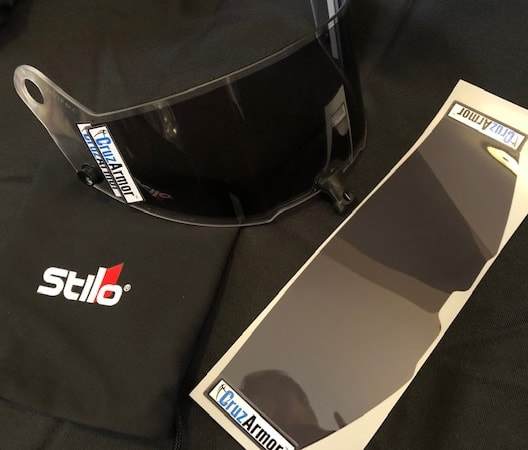 Self Healing Day to Night Single Tear Off Kit-STILO ST-5 Shield
STATE OF CALIFORNIA CONSUMER WARNING: Some products may contain chemicals such as DEHP, which can cause cancer, birth defects or other reproductive harm.
This Tinted tear off is made of the same optically clear, self healing, patented material we use for our helmet shield protection kits. When installed over the top of our clear CruArmor lens protector, you will have a tinted, self healing shield during daytime driving, which will not scratch or scuff when hit with sand, rocks, or mud, or when wiped with your micro fiber, or gloves. Then, when nightfall hits, you simply remove the tinted tear off, and you instantly have a fresh, clear, protected visor for night driving.

NOTE: Only use this Tear Off over a shield that has a clear or amber CruzArmor outer shield protection already installed, otherwise, the Tinted Tear Off may be difficult to remove from lens.
Kit includes both inner and outer shield protectors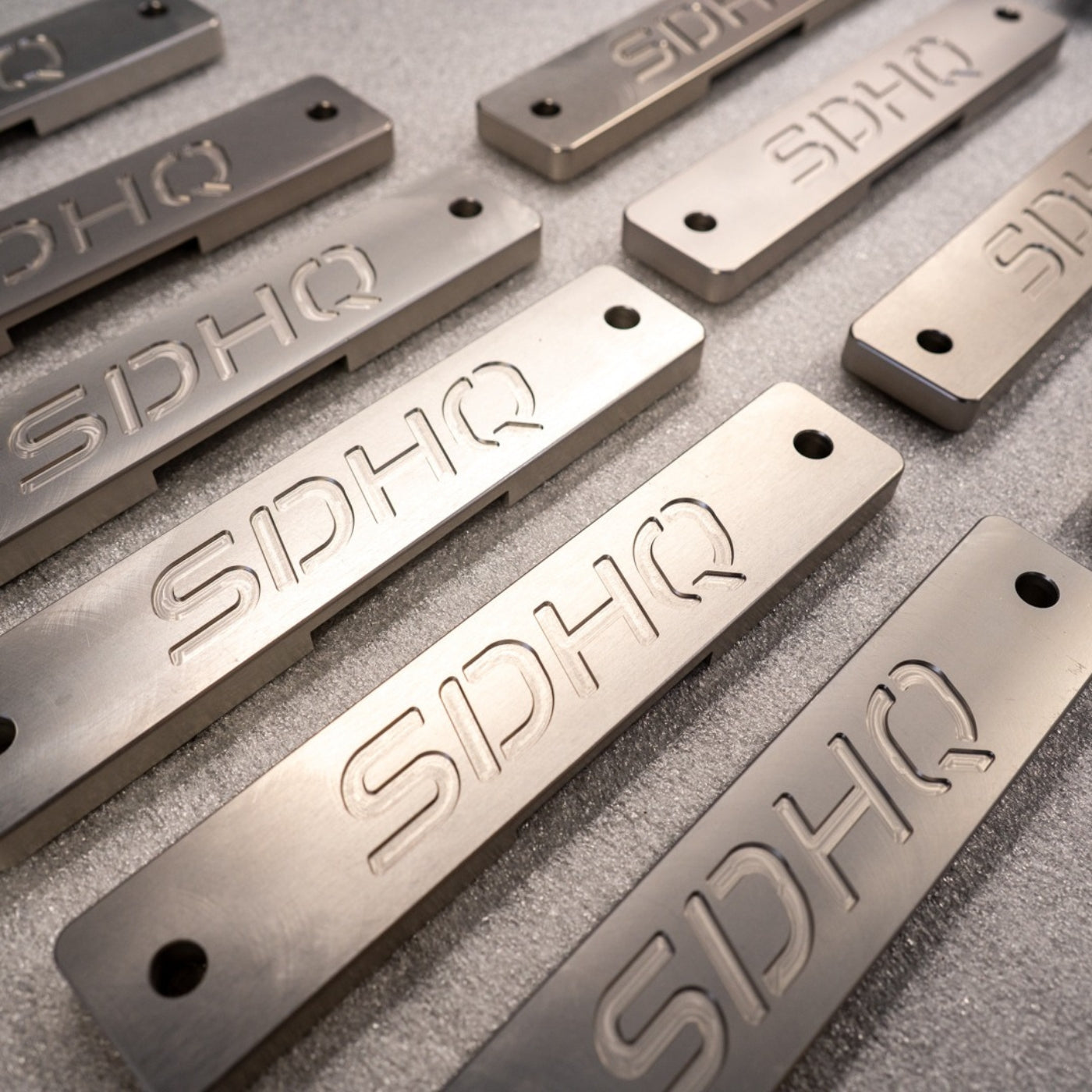 American-made Excellence
SDHQ: Built for Adventure
Experience American-made excellence from SDHQ, your fellow off-road enthusiasts. We take pride in crafting high-quality, custom products right at our headquarters for unparalleled performance and durability.
Check out what 'SDHQ Built' means for us as well as our customers: