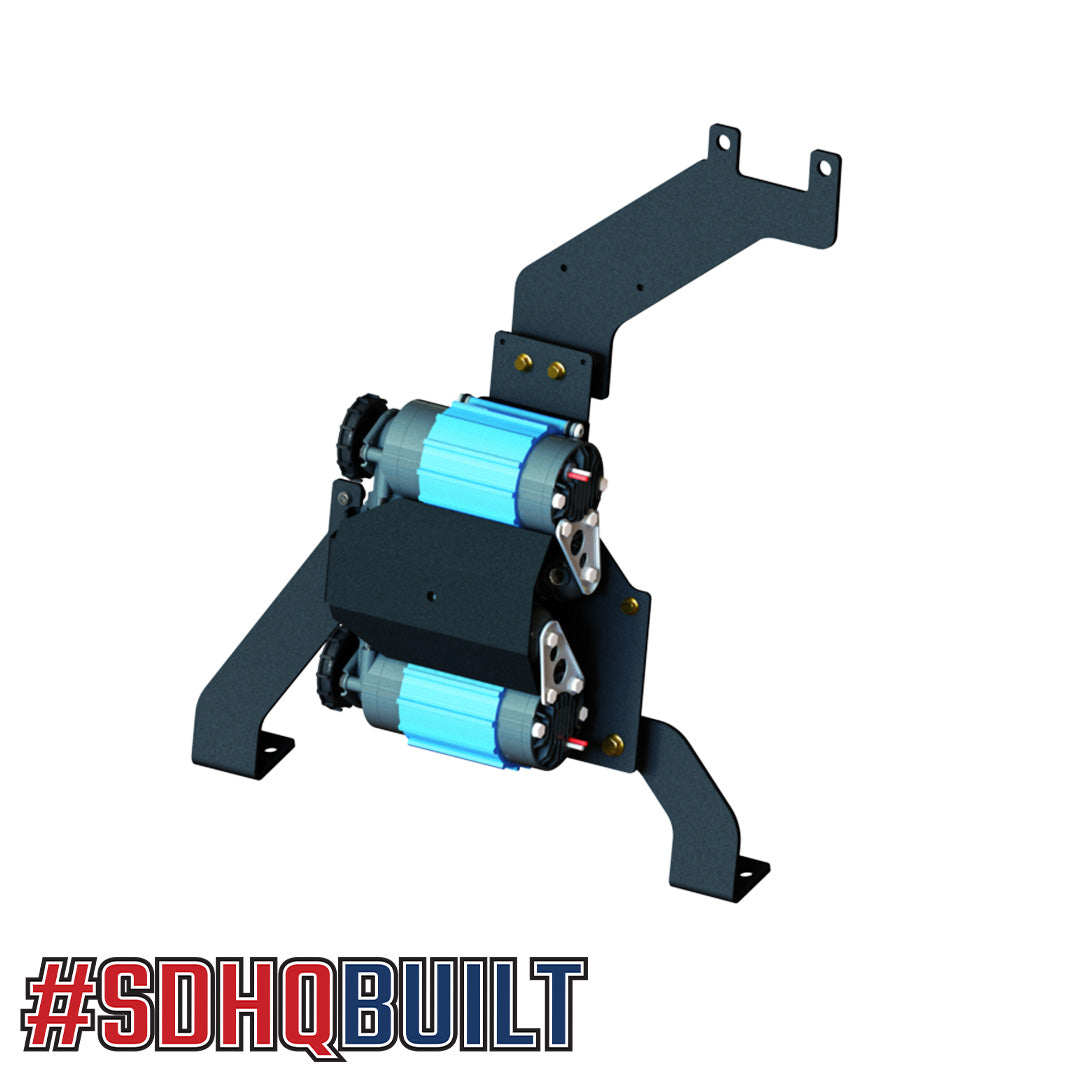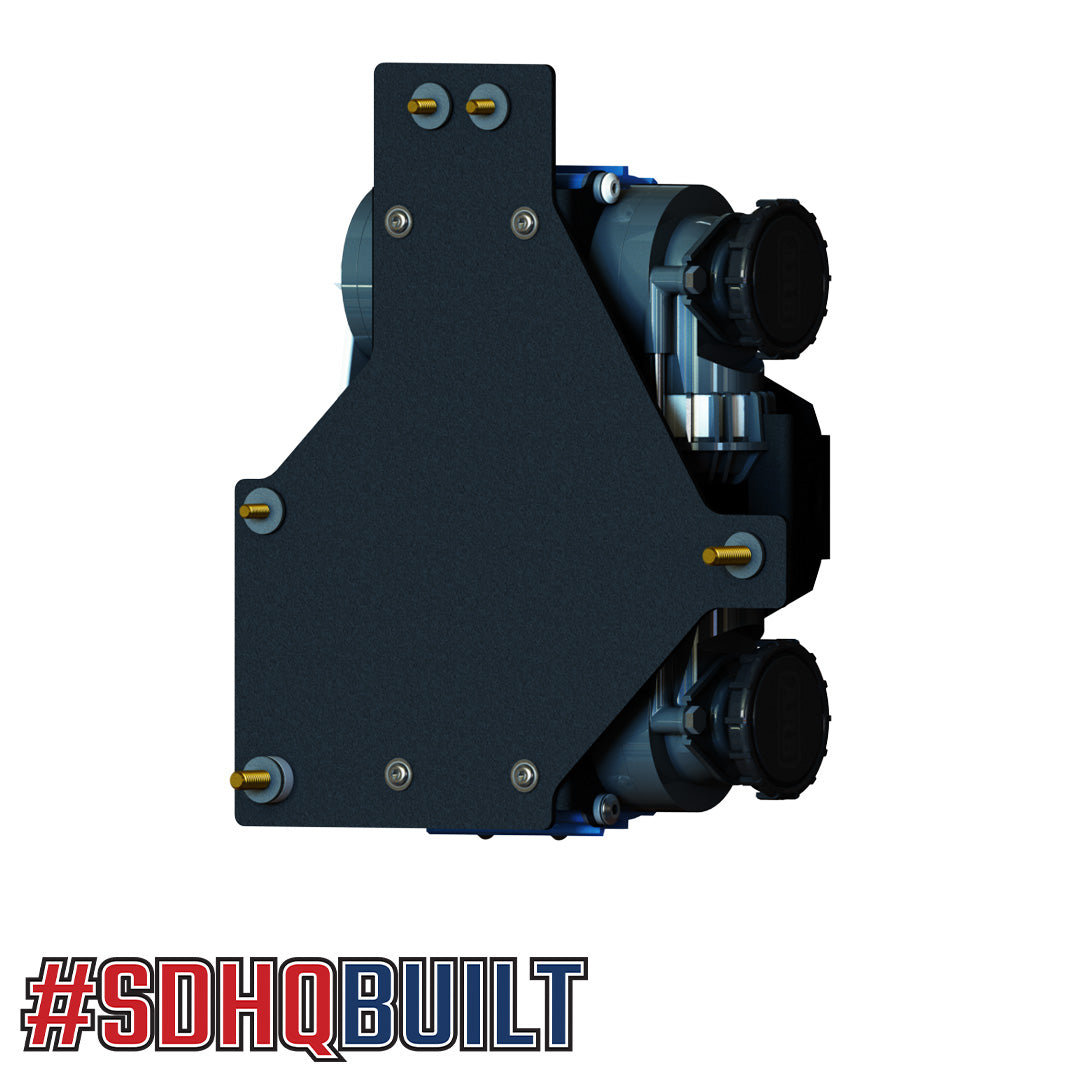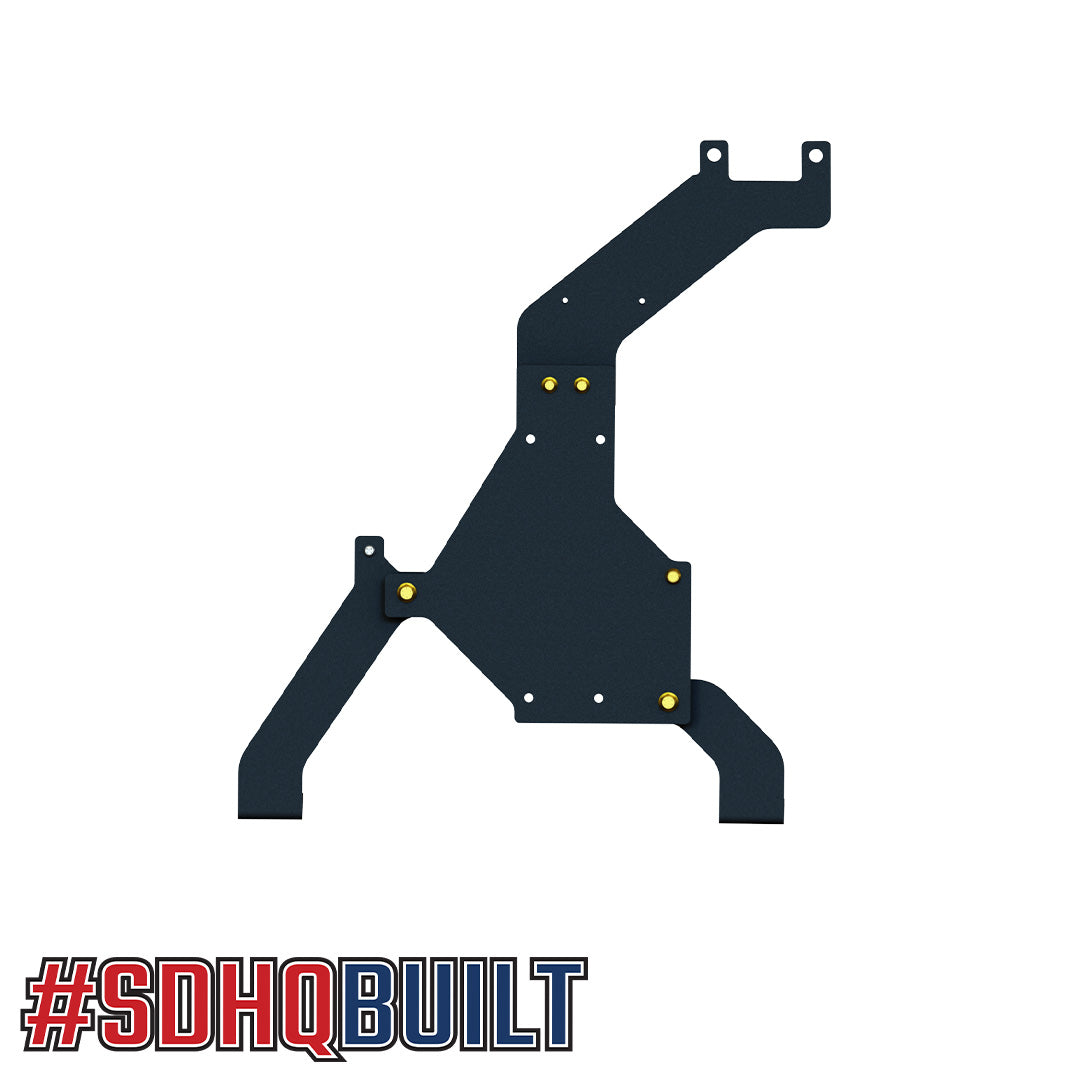 '22-Current Toyota Tundra Crew Max SDHQ Built ARB Air Compressor Mount
This product is currently in development and is coming soon! If you'd like us to notify you when it's available click the button below and let us know.
Introducing the ultimate compressor solution for your Crew Max Toyota Tundra: the SDHQ Built ARB Twin Air Compressor Mount. This is designed exclusively for the 22 + Toyota Tundra Crew Max model.

Crafted from premium 1/8" and 3/16" sheet metal, this mount guarantees exceptional durability and longevity, ensuring it withstands the rigors of your off-road adventures. Its robust construction is engineered to securely house the ARB Twin Air Compressor, a benchmark in on-the-go air supply.

Meticulously designed using advanced 3D CAD technology, the mount ensures an impeccable fit and finish, seamlessly integrating into your Tundra's interior. This precision fit not only enhances the aesthetic appeal but also maximizes functionality, providing easy access to the compressor while maintaining a clean and organized cabin.

Prepare to experience a new level of convenience and performance with the SDHQ Built ARB Twin Air Compressor Mount. Elevate your off-road journeys with this innovative accessory, tailored to meet the demands of the modern adventurer. Dominate the trails with confidence, knowing you have the power of reliable air supply at your fingertips.
we may have just the thing you're looking for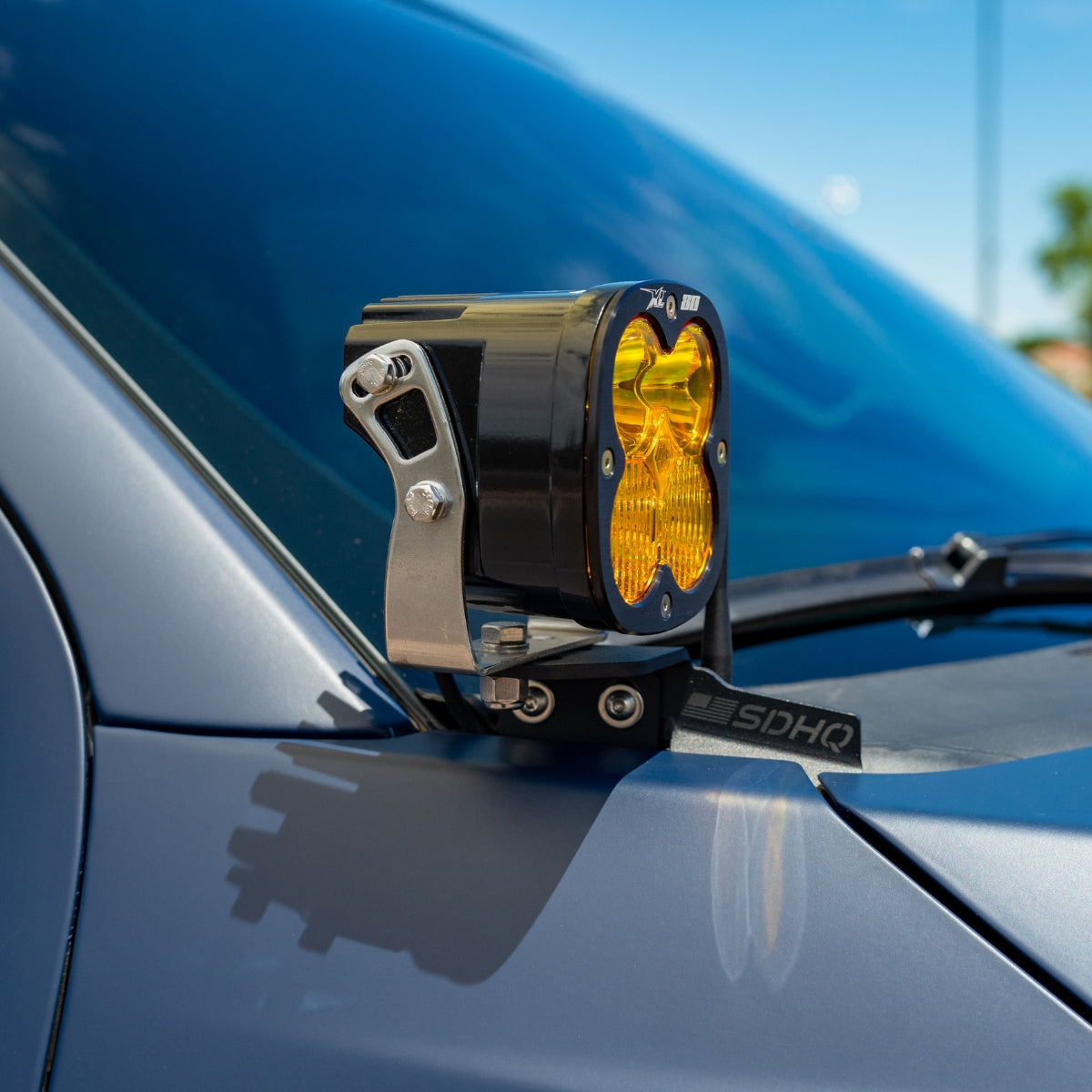 A-Pillar Light mounts to fit any light for most models of 4x4 trucks.
Inexpensive ABS Guards that can save you from expensive repairs.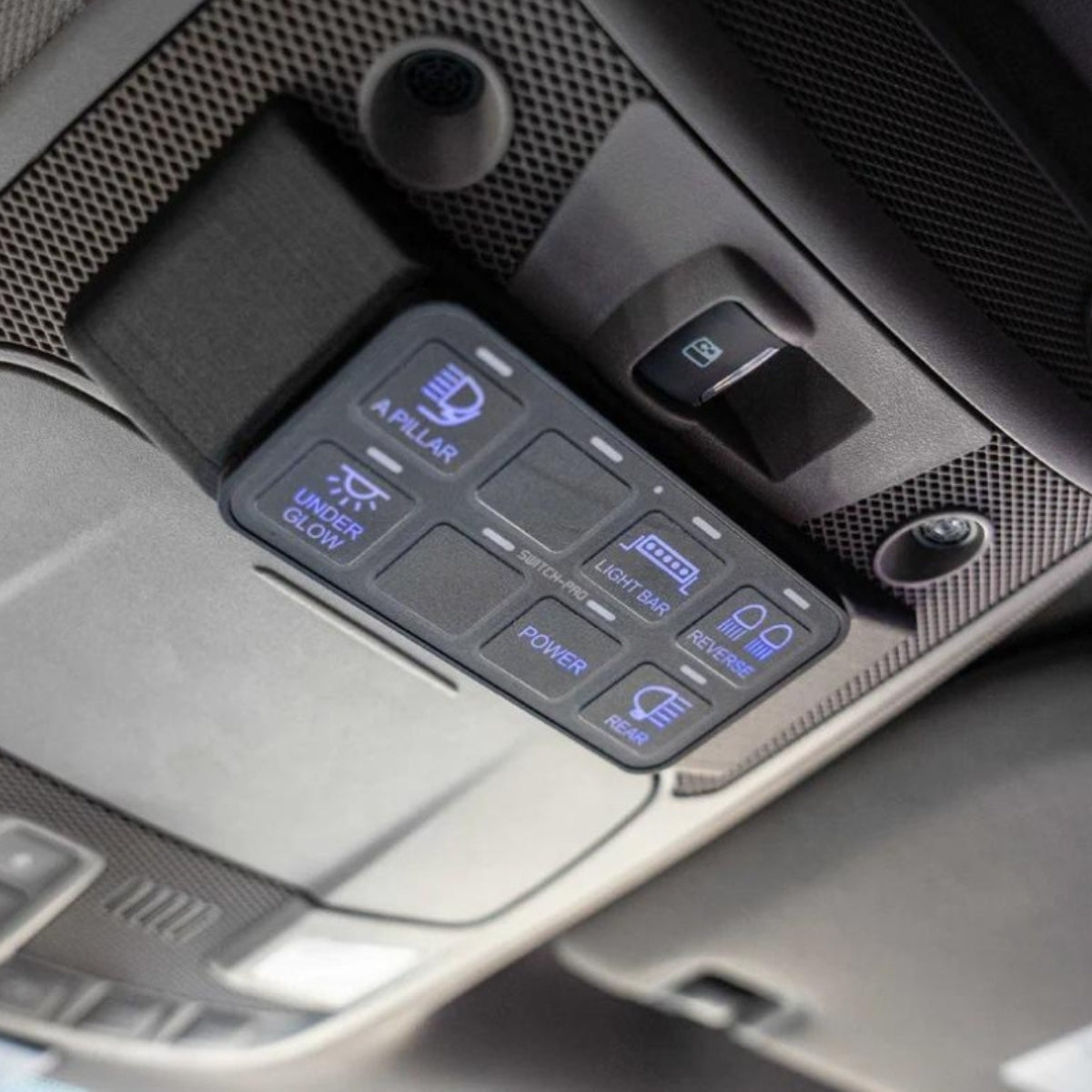 Switch Pro Panels to control all onboard lights and accessories.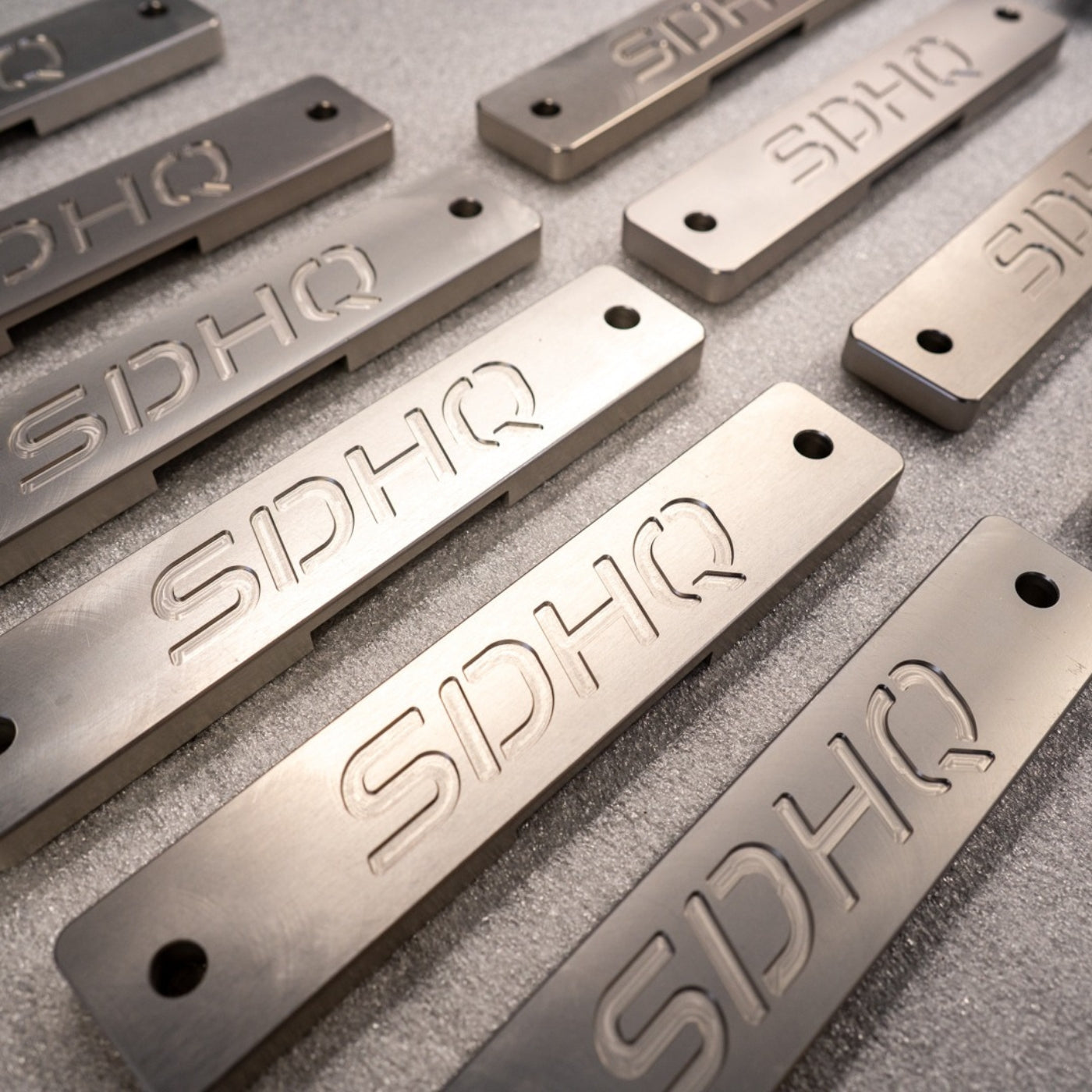 American-made Excellence
SDHQ: Built for Adventure
Experience American-made excellence from SDHQ, your fellow off-road enthusiasts. We take pride in crafting high-quality, custom products right at our headquarters for unparalleled performance and durability.
Check out what we have to offer: