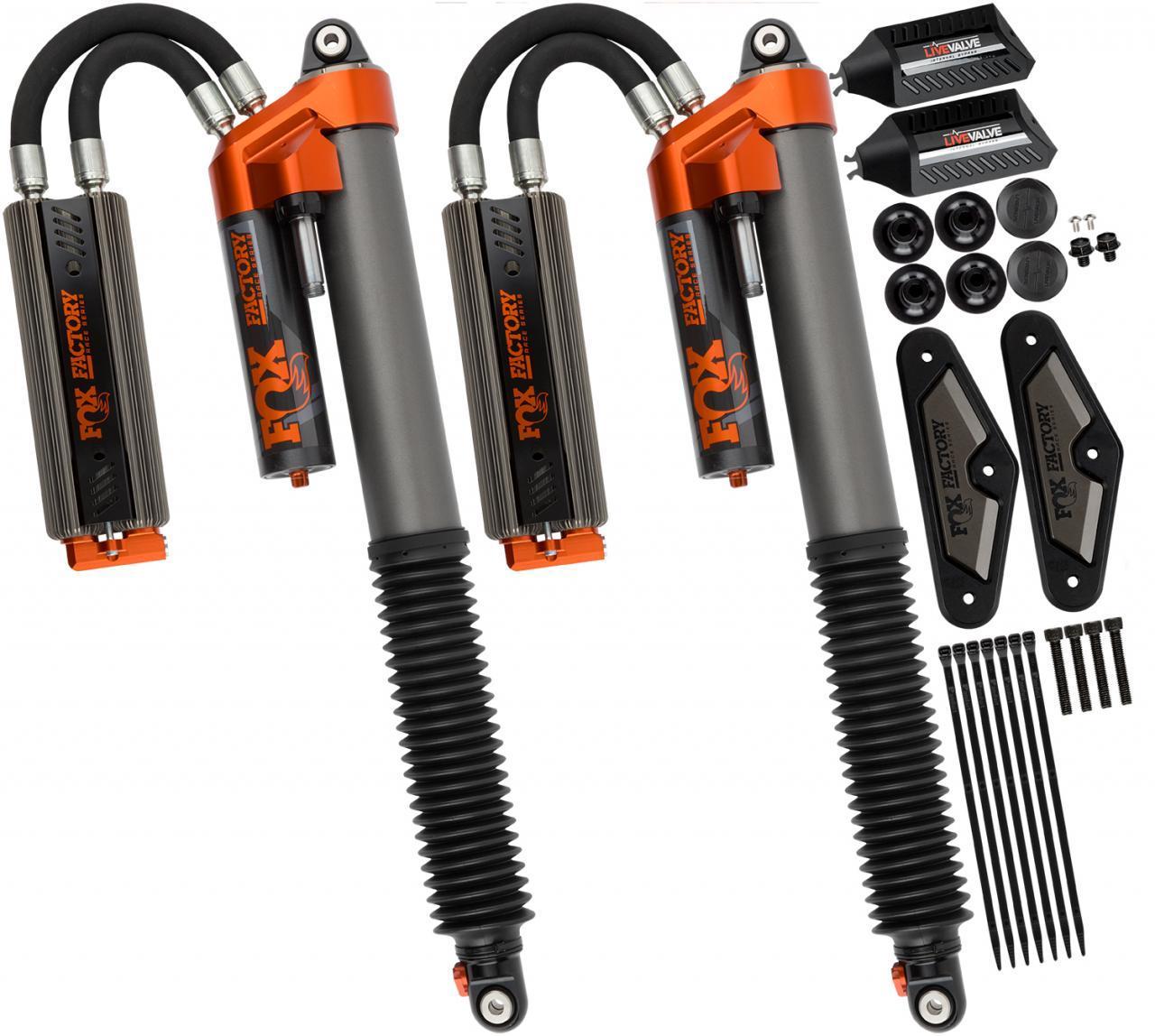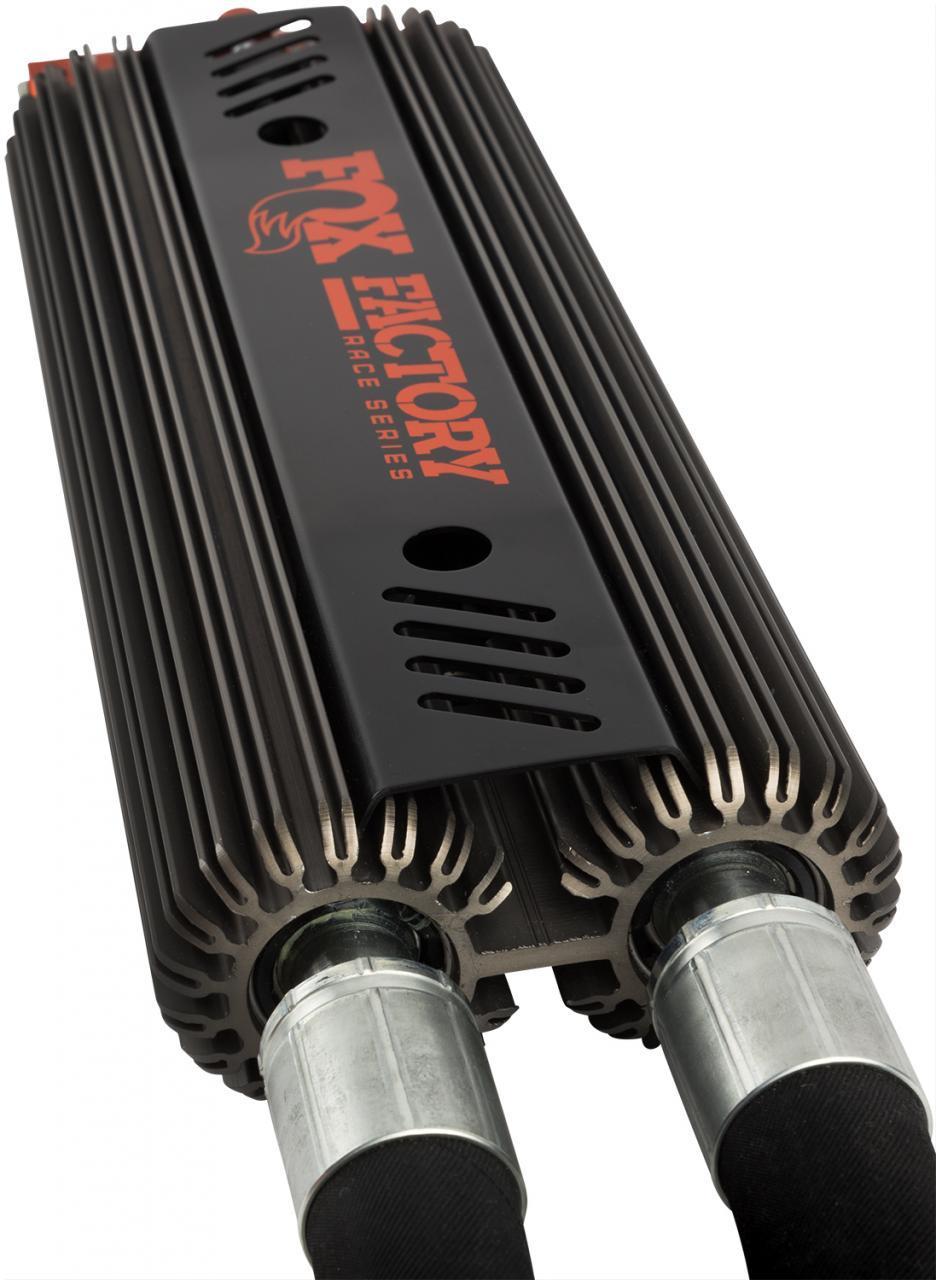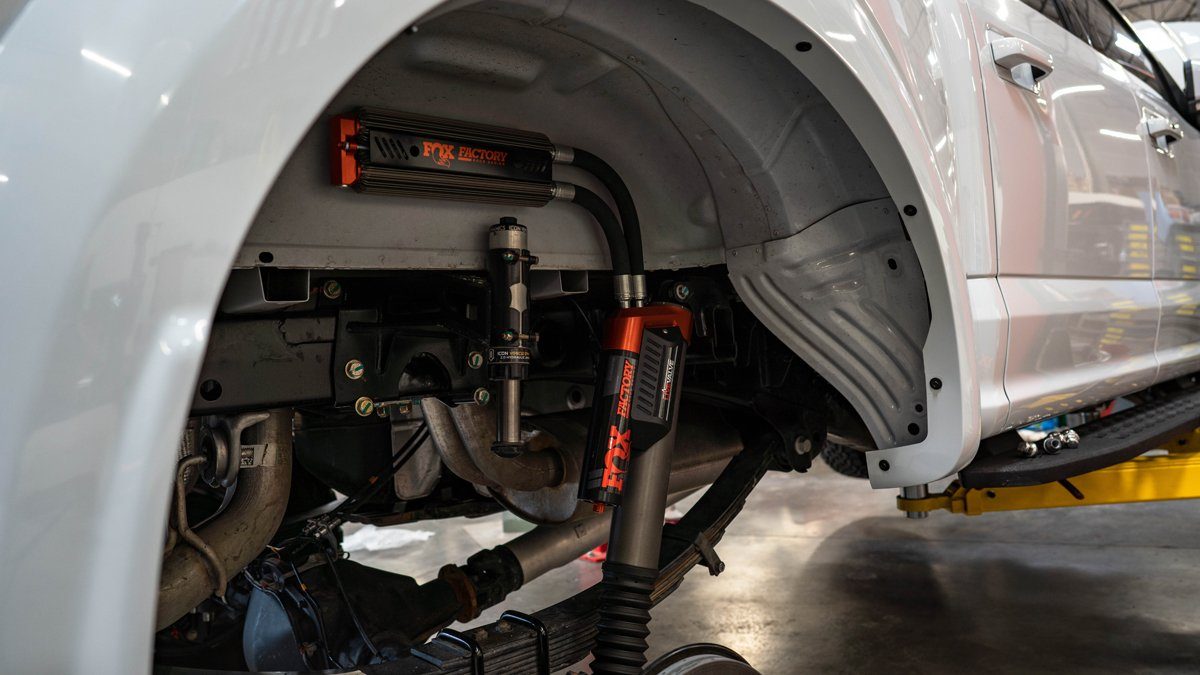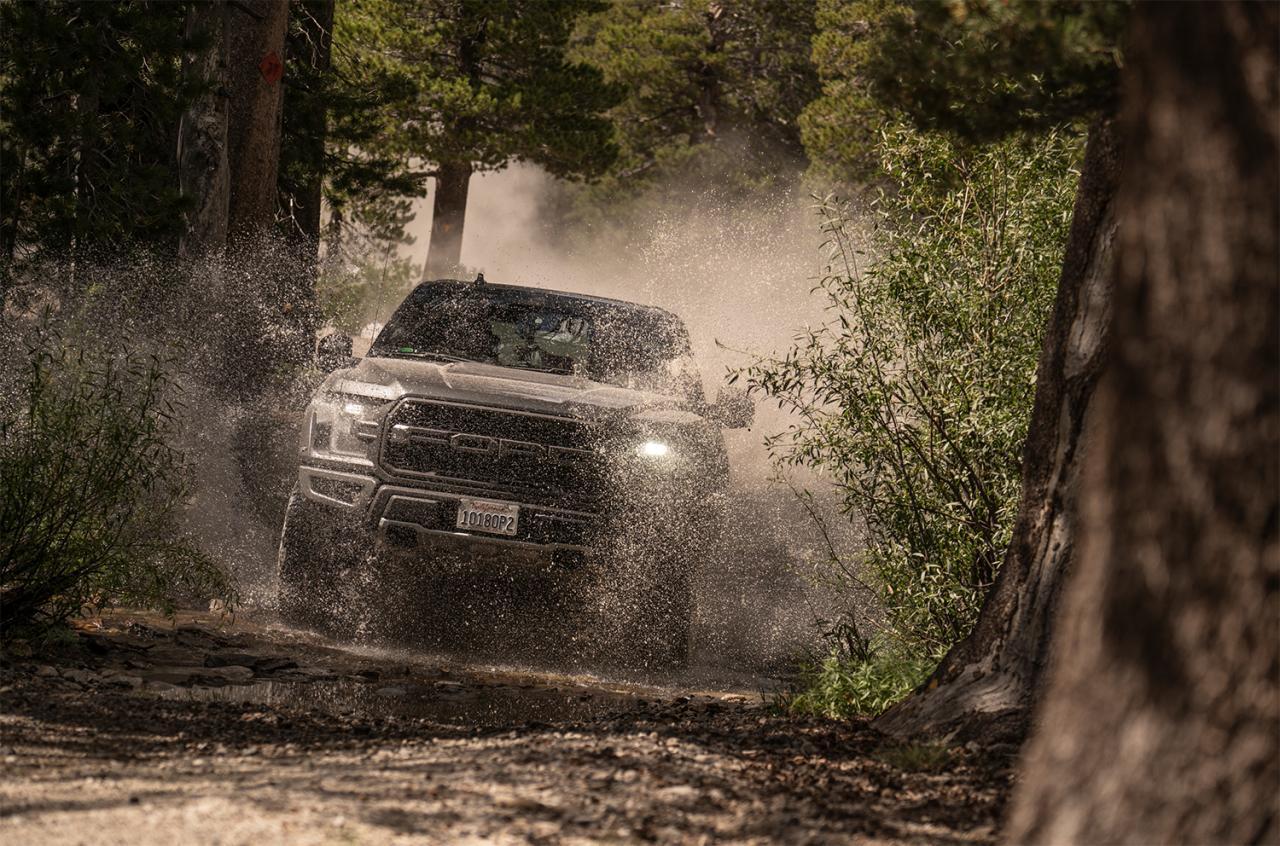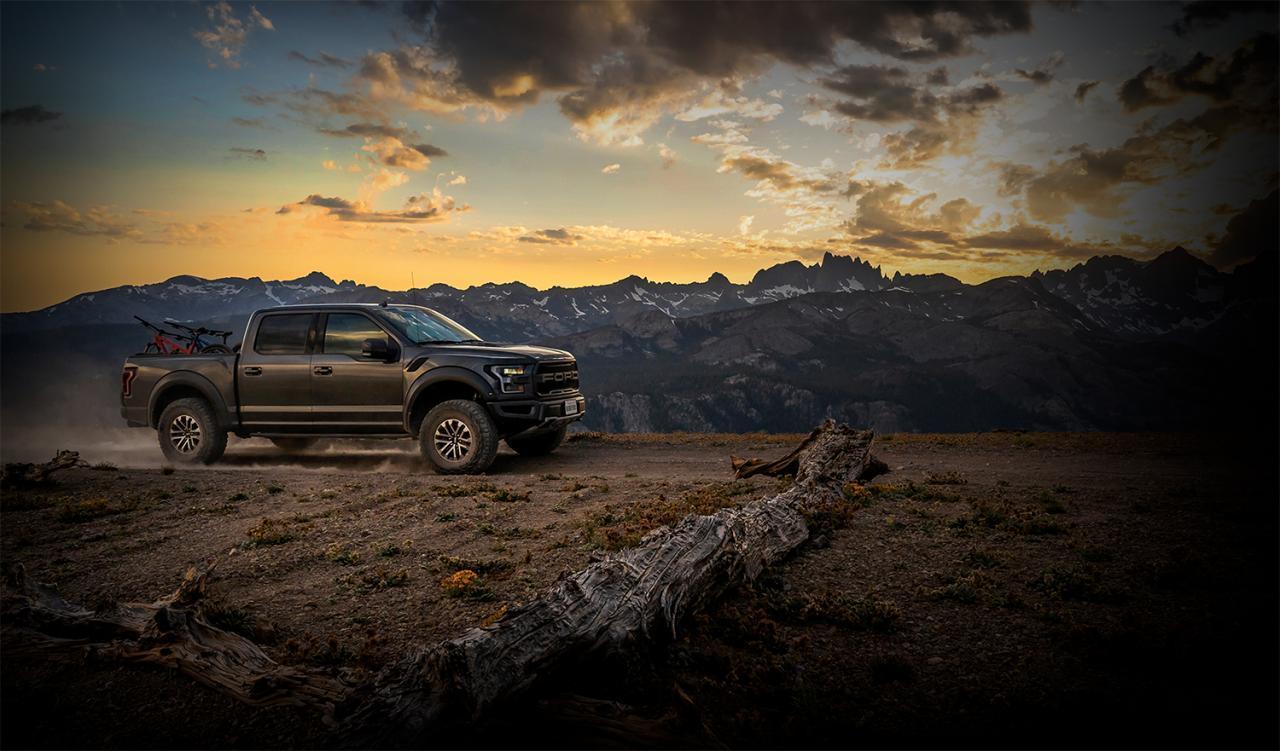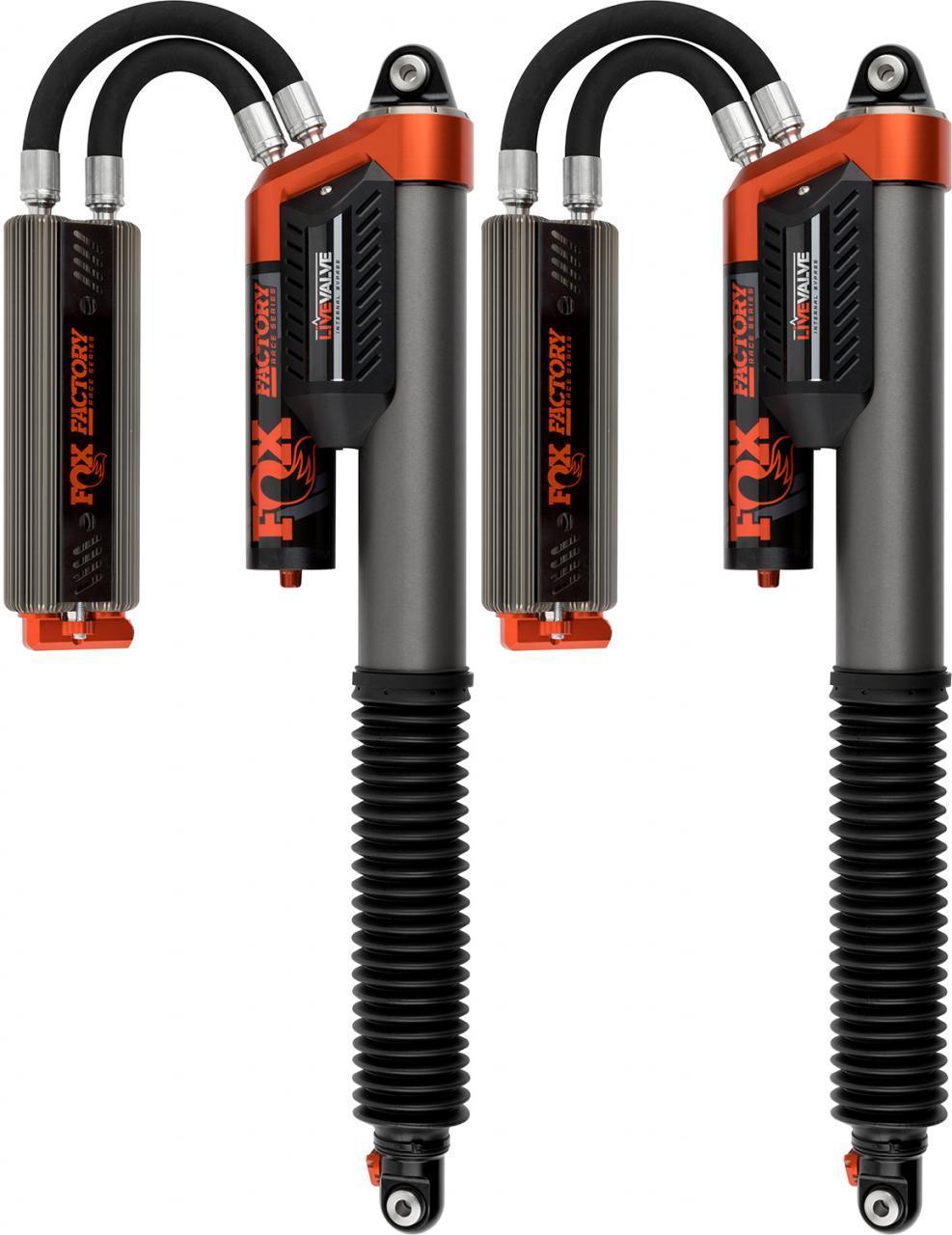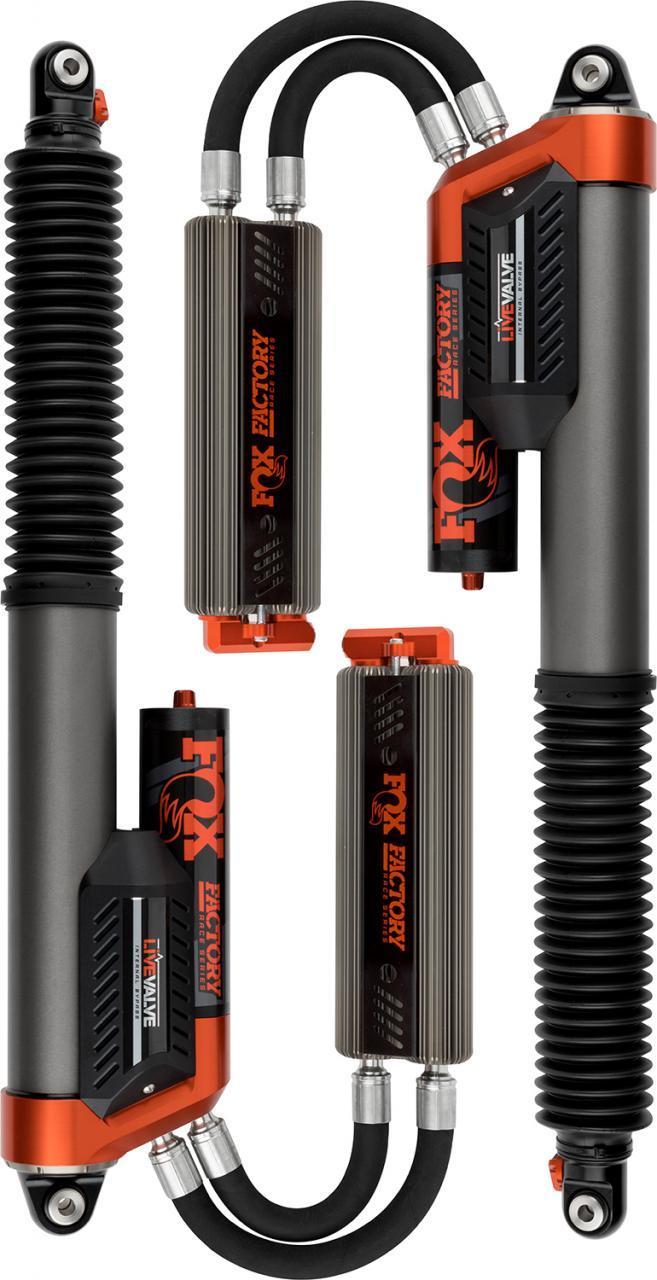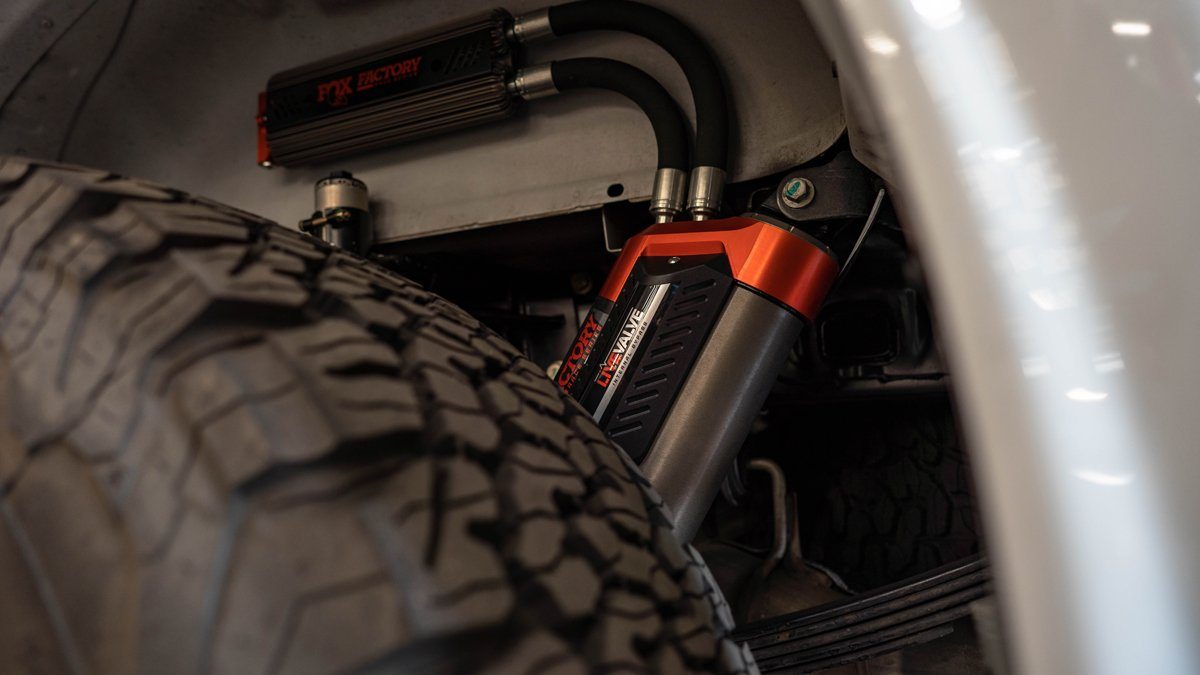 '19-20 Ford Raptor 3.0 Fox Live Valve Rear Shocks - 883-09-153
STATE OF CALIFORNIA CONSUMER WARNING: Some products may contain chemicals such as DEHP, which can cause cancer, birth defects or other reproductive harm.
Designed for the 2019-2020 Ford Raptor Fox's 3.0 Live Valve Internal Bypass Reservoir Rear Shocks can instantly adapt to the terrain.

By using vehicle sensors and accelerometers, Live Valve can instantly adapt to inertial, steering, braking, and acceleration inputs to actively maximize handling, comfort, and bottom-out resistance. Our new three-way quick switch adjusters allow the shocks to be optimized for On-Road Performance, On-Road Comfort, or Off-Road Performance while the external cooling system ensures they will perform at their best when you are blasting through the desert.
LIVE VALVE FEATURES:
Live Valve semi active technology equipped, plug and play integration to factory electronics
Rebound and compression adjustable via Quick Switch Technology (QS3)
Rotatable hose fittings for easy installation
FOX patented, position-sensitive Internal Bypass damping technology
KEY FEATURES:
Body: Hard 3.0" impact extruded and CNC machined 6061-T6 hard-anodized aluminum body resists corrosion and weighs less than steel
Body Plating: Hard-anodized for a durable finish
Reservoir: Hard anodized aluminum finned remote reservoir (front) and piggyback reservoir and cooler (rear) resist corrosion and help dissipate heat fast. External fins act as heat sinks for increased heat dissipation.
Components: Anodized, CNC-machined 6061-T6 billet aluminum
Spring: Heavy duty 3.75? racing spring (fronts)
Shaft: 7/8" hard chrome plated 17-4 H900 stainless steel
Piston: Hard anodized 6061-T6 billet aluminum high flow race piston
Valving: Application-specific valving to maximize performance
Seals: Redundant sealing pack system main seal, wiper seal, and scraper seal resist leaks in harsh conditions
Oil: JM92 Advanced Suspension Fluid
Bearing: PTFE-lined, heat-treated, alloy steel spherical keep the shock movement quiet and smooth
Mounting: Heat treated steel spherical heim mounting
Adjustments: Adjustable ride-height/preload QS3 rebound and compression adjuster
Travel (in): 12.170
Compressed (in): 18.980
Extended (in): 31.150
Top Mount: Eyelet
Bottom Mount: Eyelet
Fitment notes: External Cooling System (ECS2) Mounting Hardware Included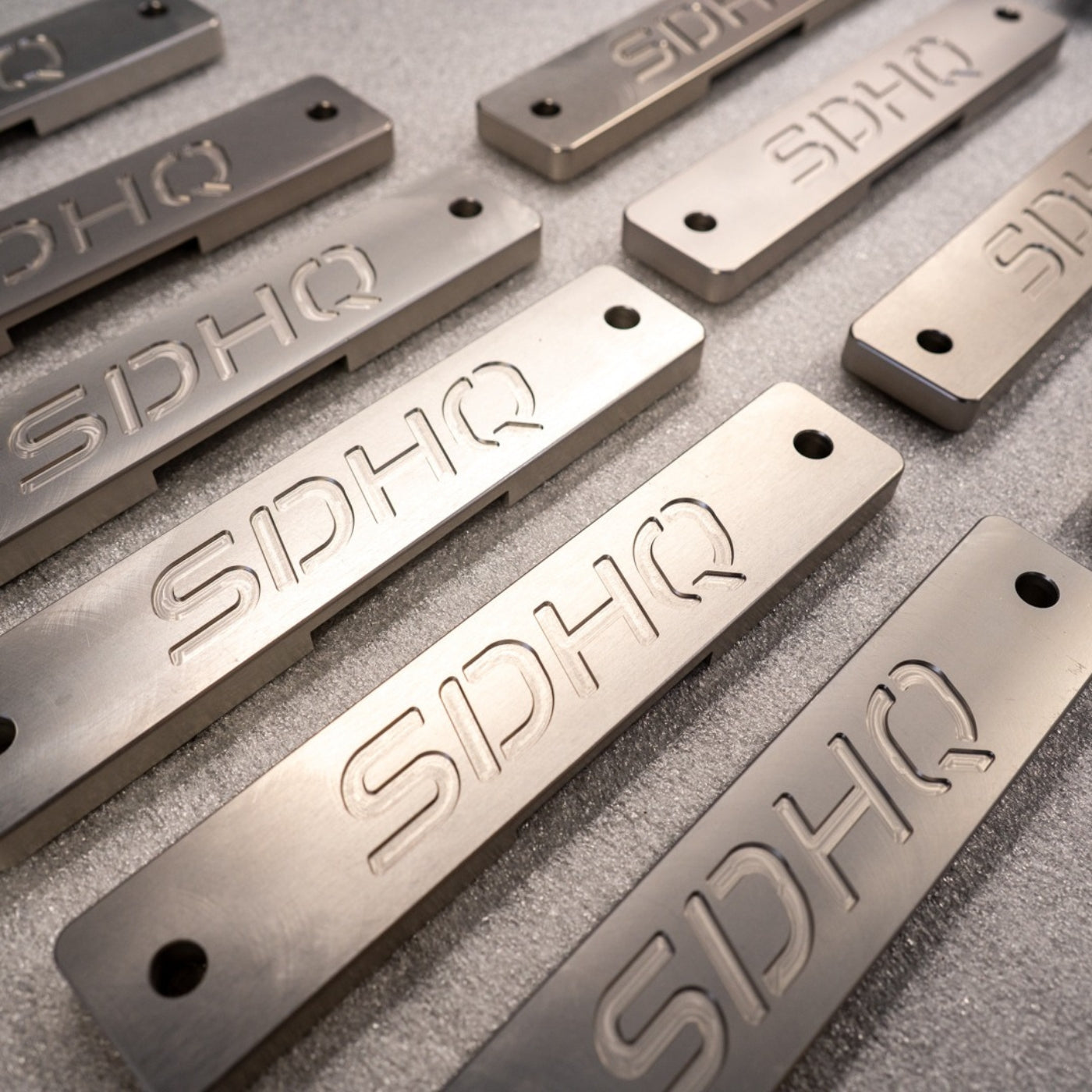 American-made Excellence
SDHQ: Built for Adventure
Experience American-made excellence from SDHQ, your fellow off-road enthusiasts. We take pride in crafting high-quality, custom products right at our headquarters for unparalleled performance and durability.
Check out what 'SDHQ Built' means for us as well as our customers: