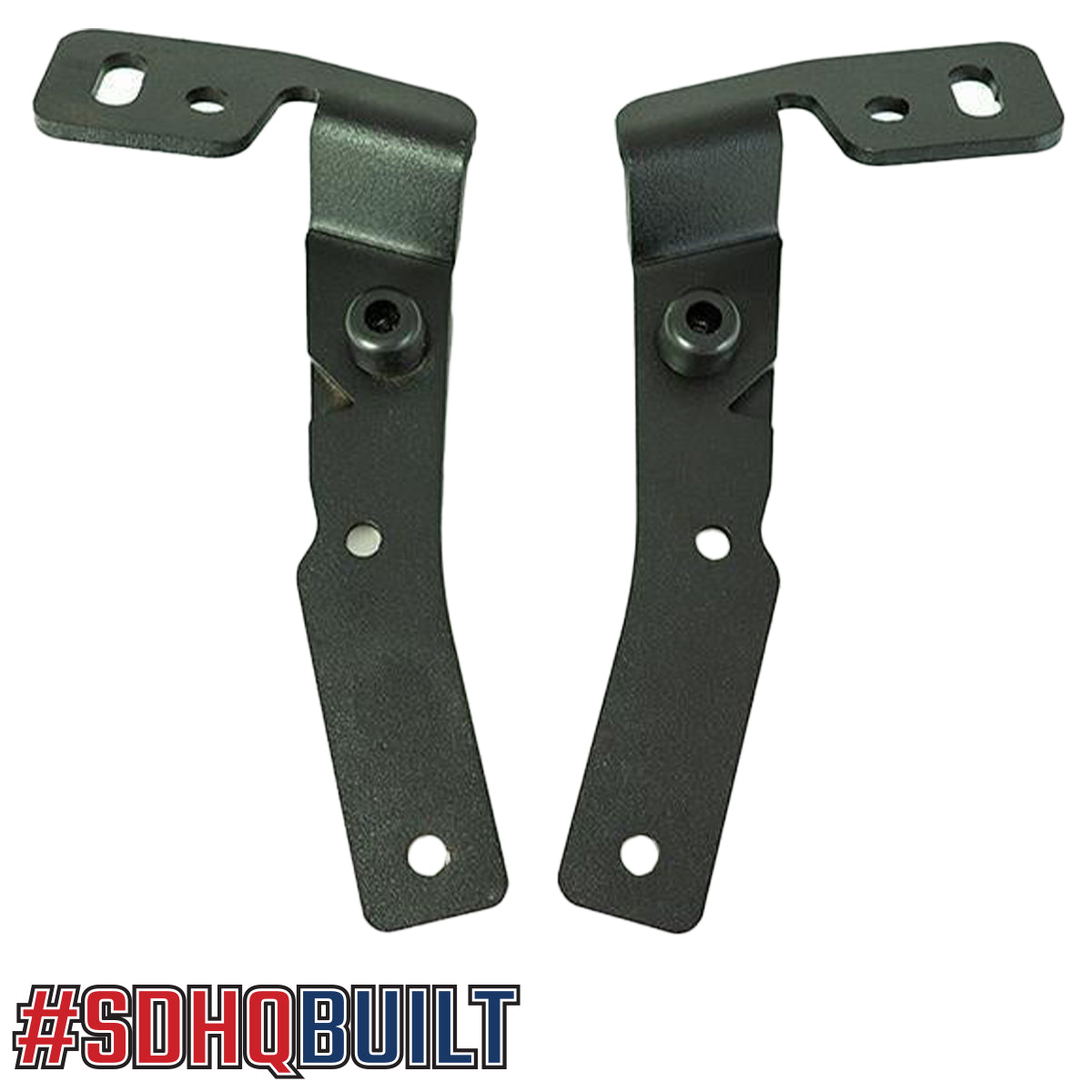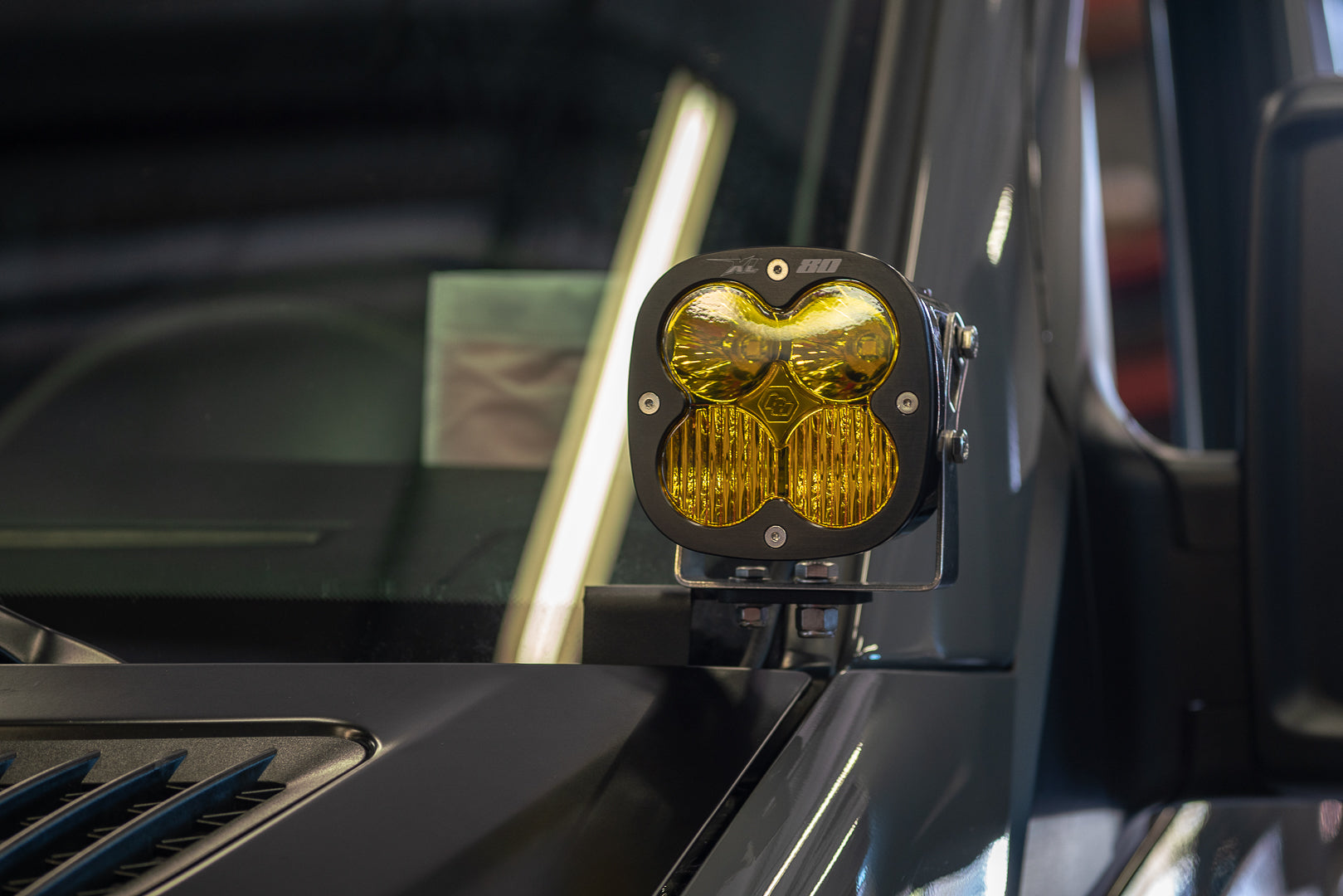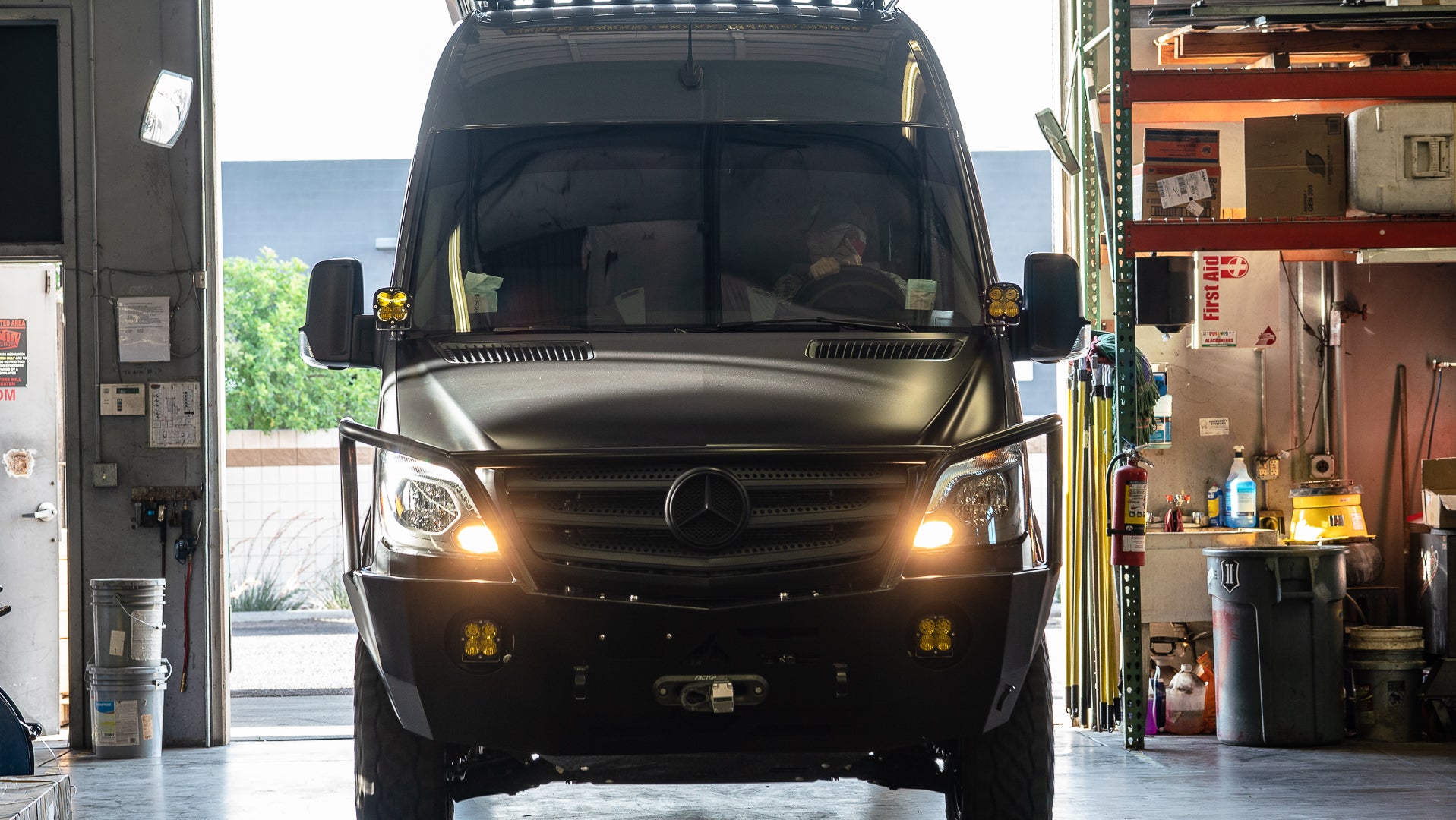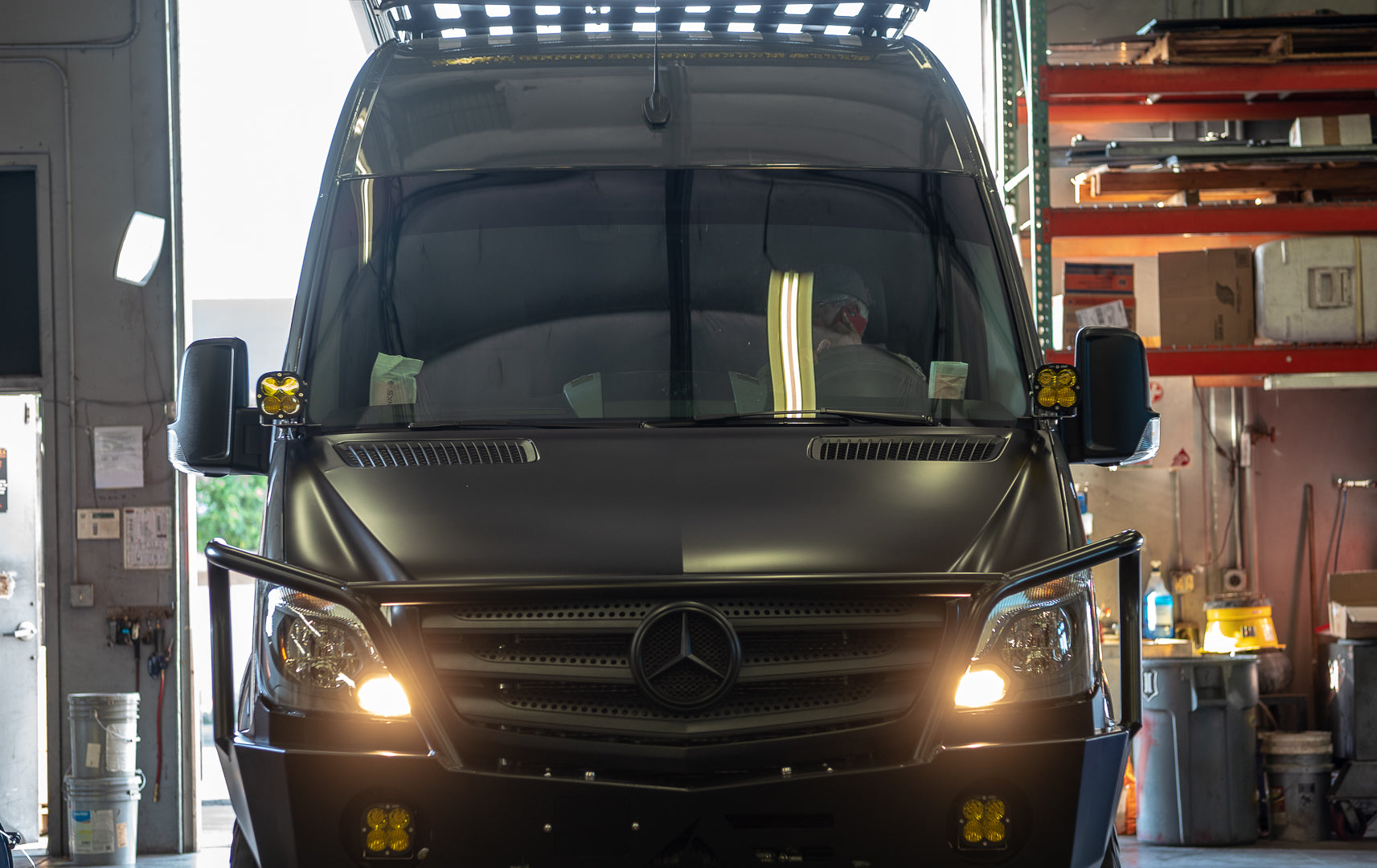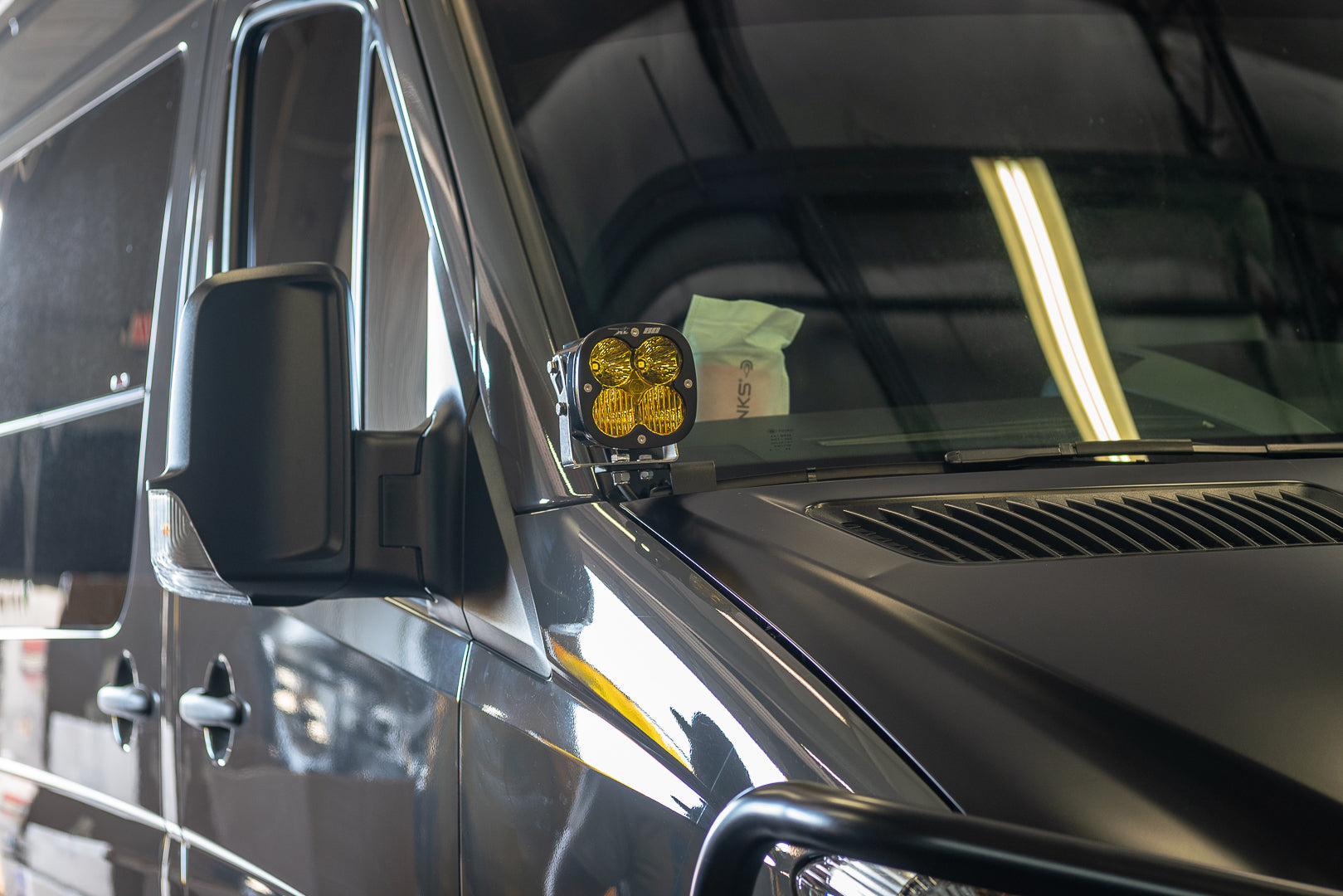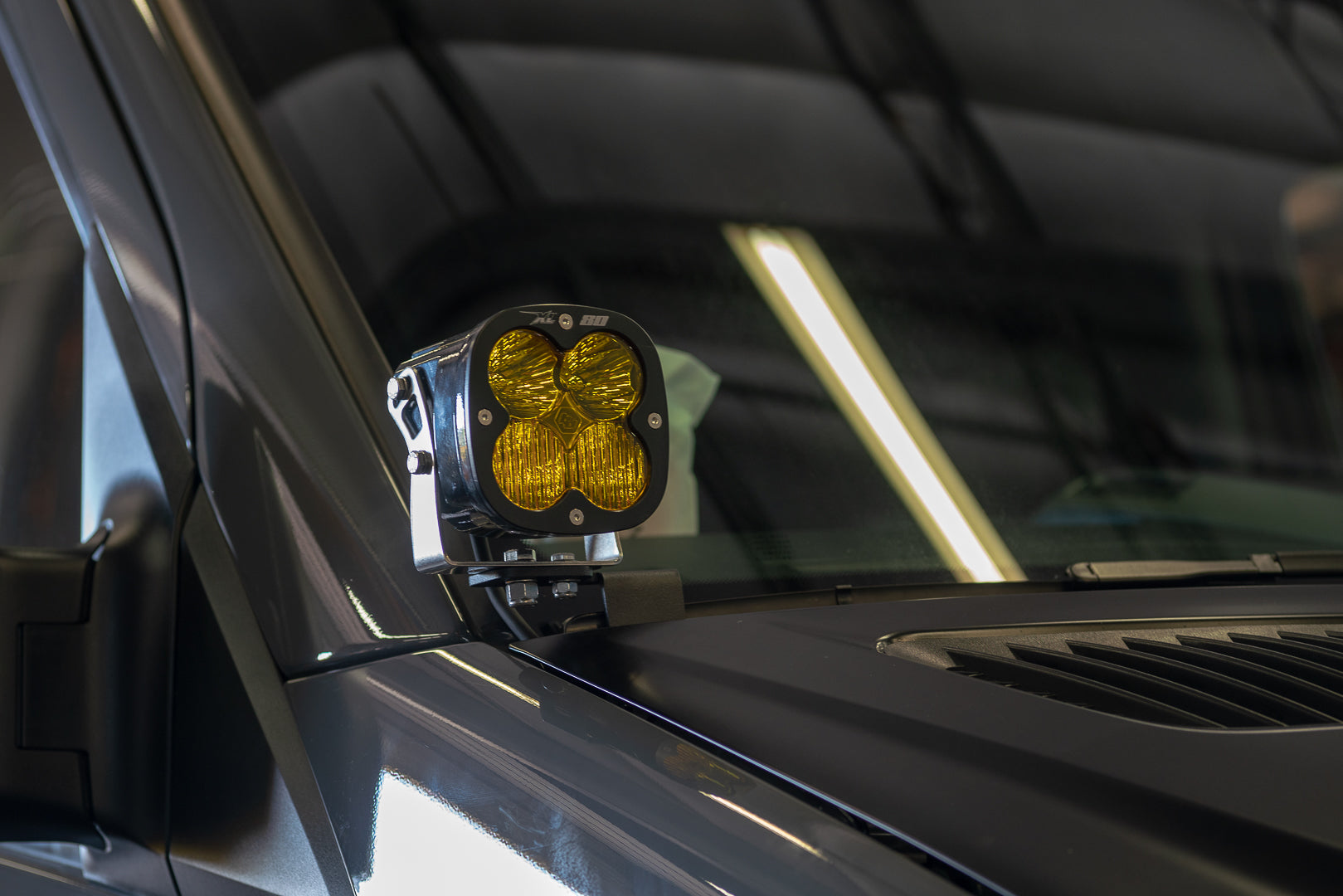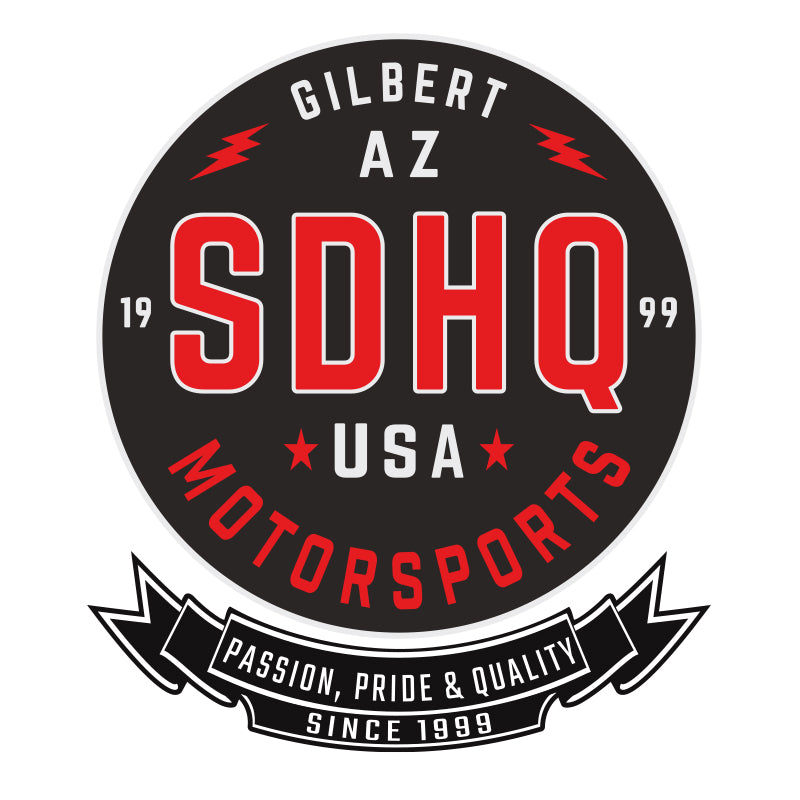 '07-18 Mercedes Sprinter Van SDHQ Built A-Pillar Light Mounts
STATE OF CALIFORNIA CONSUMER WARNING: Some products may contain chemicals such as DEHP, which can cause cancer, birth defects or other reproductive harm.
2007-2018 2nd Gen Sprinter Van A-Pillar Light Mounts
Upgrade your Sprinter Van's lighting experience with our uniquely designed A-Pillar Light Mounts. Crafted for a specific fit, these mounts can house up to a 4.5" light and ensure your travels remain illuminated without compromising on aesthetics or functionality.
Vehicle Fitment:
2007-2018 2nd Gen Sprinter Van
Key Features:
Expert Craftsmanship: 3D CAD designed, engineered, and produced in-house, reflecting SDHQ's hallmark quality, fit, and finish.
Durable Build: Manufactured using 3/16" steel for longevity.
Easy Installation: Affixes directly to the hood hinge, eliminating the need for drilling.
Zero Vibration: Incorporates 2 "MIL-Spec" vibration dampeners for utmost stability.
Adaptive Design: Mounting slot permits multiple light options for a tailor-made fit.
Unique Structure: Flat top structure designed specifically to accommodate square lights.
Domestic Excellence: Proudly made in the USA.
Compatible Lights:
Baja Design: XL/XL-R Pro/Sport, Squadron Pro/Sport, S2 Pro.
Rigid Industries: Dually/D2.
Vision X: 4.5" Light Cannon.
SDHQ Commitment: Entrust your Sprinter Van with SDHQ Built's A-Pillar mounts, expertly crafted to provide an enhanced and seamless lighting upgrade, ensuring both safety and style.
If you have the time, consider leaving us a review - your opinion and experience are important to us!
KEY FEATURES:

3D CAD designed, engineered & built in-house for our typical SDHQ Built quality, fit, and finish
Designed to hold up to a 4.5" light
3/16" Steel construction
No Drilling Required
Bolts directly into the hood hinge
2 "MIL-Spec" Vibration Dampeners for Zero Vibration
Mounting Slot for Multiple Light Choices and a Customized Fit
Flat top design to accommodate square lights
MADE IN USA
COMPATIBLE LIGHTS:

Baja Design
XL/XL-R Pro/Sport
Squadron Pro/Sport
S2 Pro
Rigid Industries
Dually/D2
Vision X
4.5" Light Cannon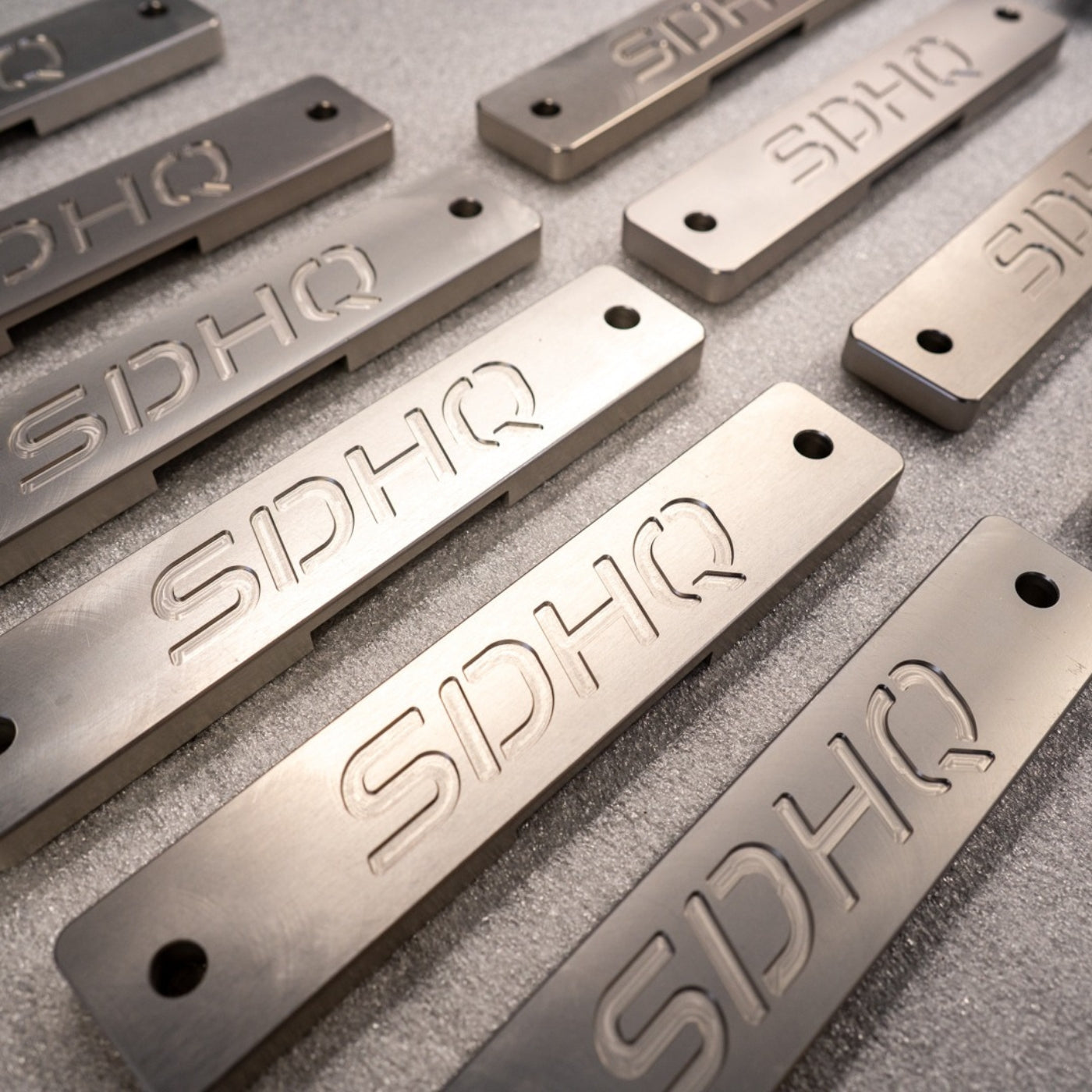 American-made Excellence
SDHQ: Built for Adventure
Experience American-made excellence from SDHQ, your fellow off-road enthusiasts. We take pride in crafting high-quality, custom products right at our headquarters for unparalleled performance and durability.
Check out what 'SDHQ Built' means for us as well as our customers: