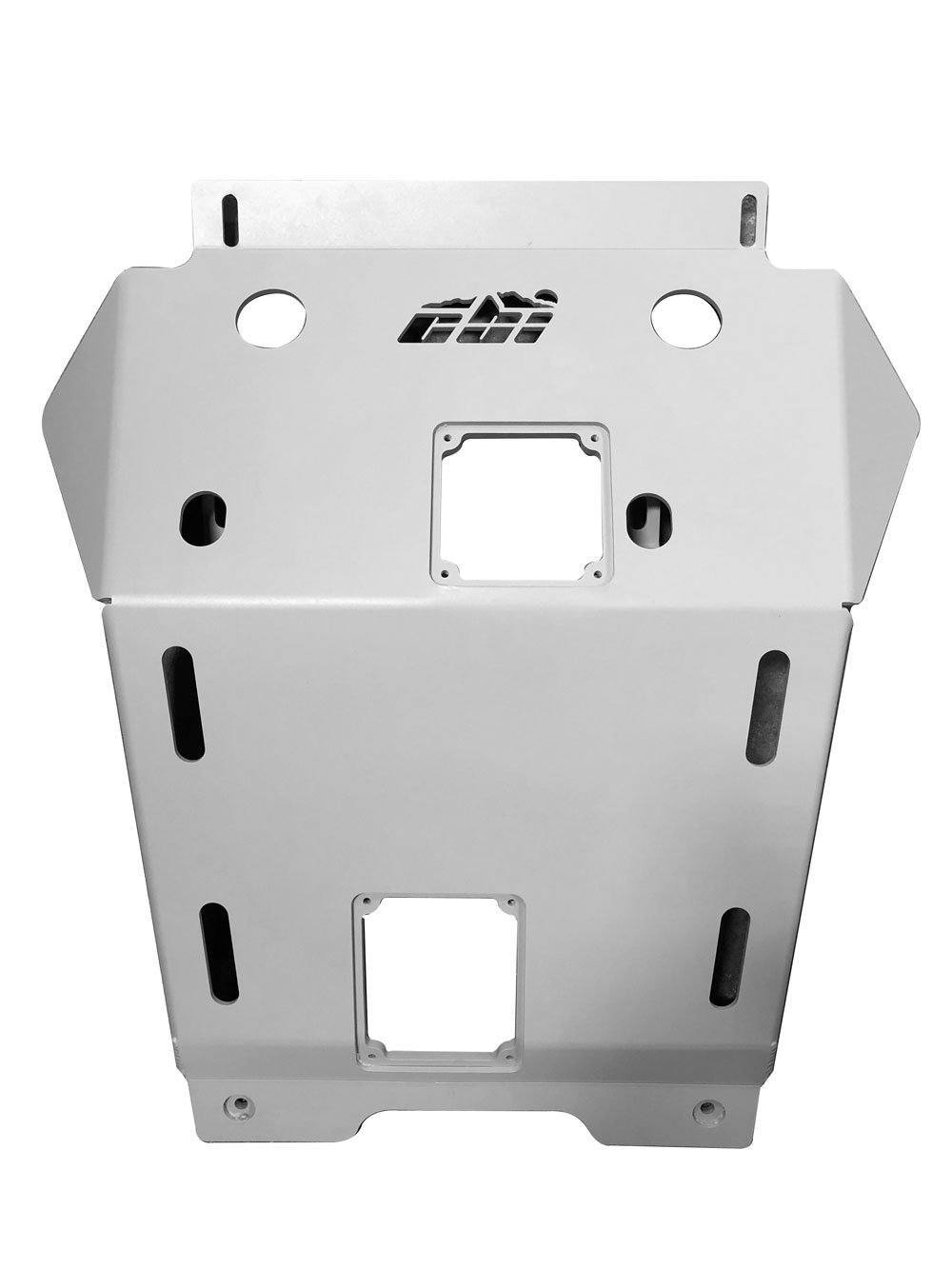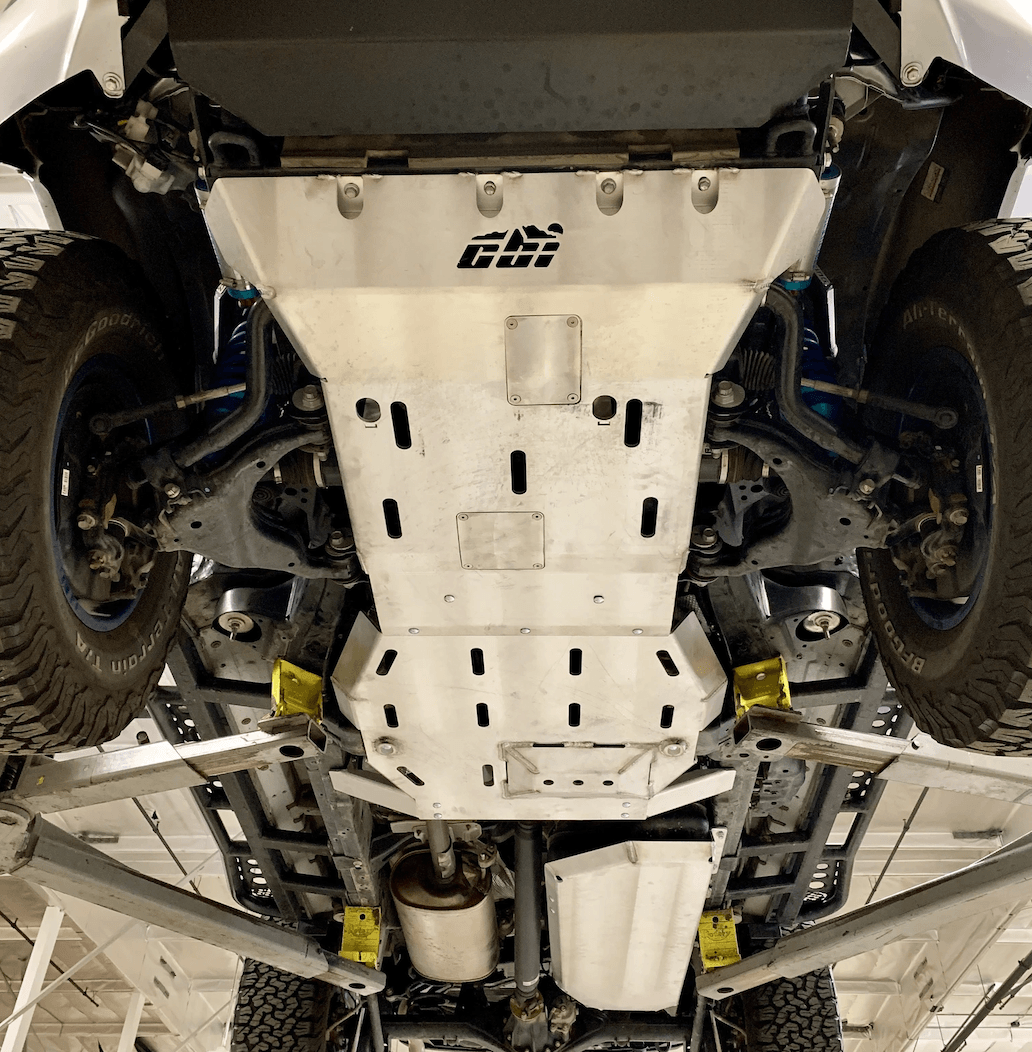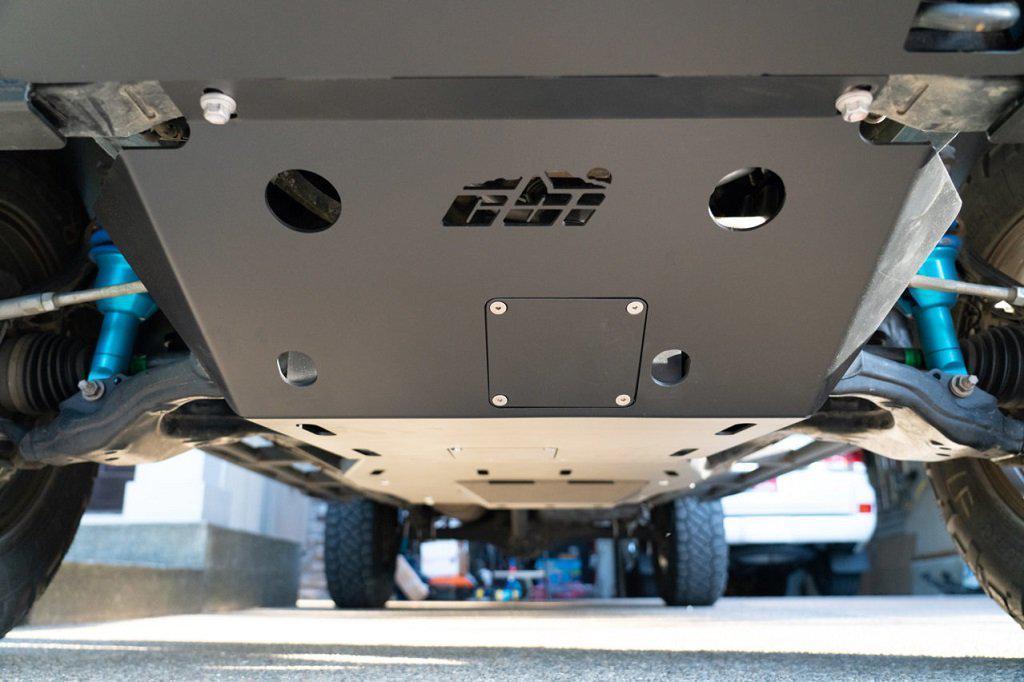 '10-Current Toyota 4Runner CBI Off-Road Front Skid Plate
STATE OF CALIFORNIA CONSUMER WARNING: Some products may contain chemicals such as DEHP, which can cause cancer, birth defects or other reproductive harm.
PRODUCT OVERVIEW:
Protect the undercarriage on your 2010-Current Toyota 4runner with CBI Off-Road's Front Skid Plate. Built from either 3/16" formed plate steel or aluminum, this skid plate will be a great addition to any type of off road adventure.
KEY FEATURES:
No cutting or drilling required / direct bolt-on

The widest coverage of any skid plate on the market
Integrated drain ports to eliminate suction and make for easier maintenance
Lexus GX460 Rear Skid Plate

Choice of Aluminum or Steel Material

Choice of Bare Metal or Black Powder Coat

10-22 Lexus GX460

CBI Offroad

***Requires CBI Offroad Front Skid Plate for installation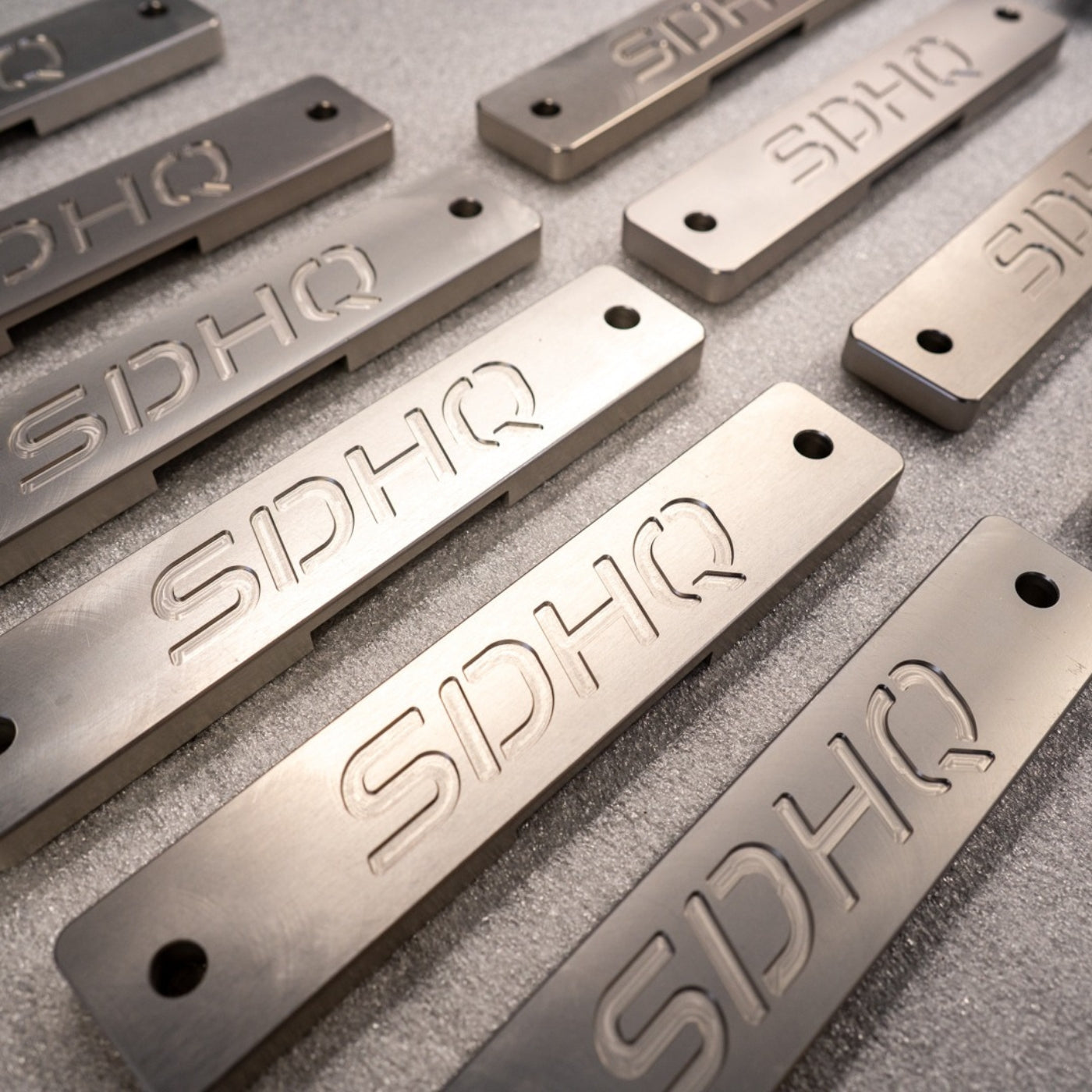 American-made Excellence
SDHQ: Built for Adventure
Experience American-made excellence from SDHQ, your fellow off-road enthusiasts. We take pride in crafting high-quality, custom products right at our headquarters for unparalleled performance and durability.
Check out what 'SDHQ Built' means for us as well as our customers: